Connect To Online Customers
Kush Media Specializes in E-Commerce Cannabis Platforms
Let Kush build you a website that never stops working with our E-Commerce Services
The Kush Media Co. team offers specialized e-commerce website services to create your cannabis, hemp, and CBD business a website that works even when you are not. From bedtime, to holidays, and every time in between — our online storefront options can display and sell your products 24 hours a day, every day of the year! Your customers will enjoy easy-to-use front end services, and your business will benefit from organized and stream-lined backend service. Our e-commerce team can keep the automation, organization, inventory management, and payment processing systems up-to-date and running smoothly.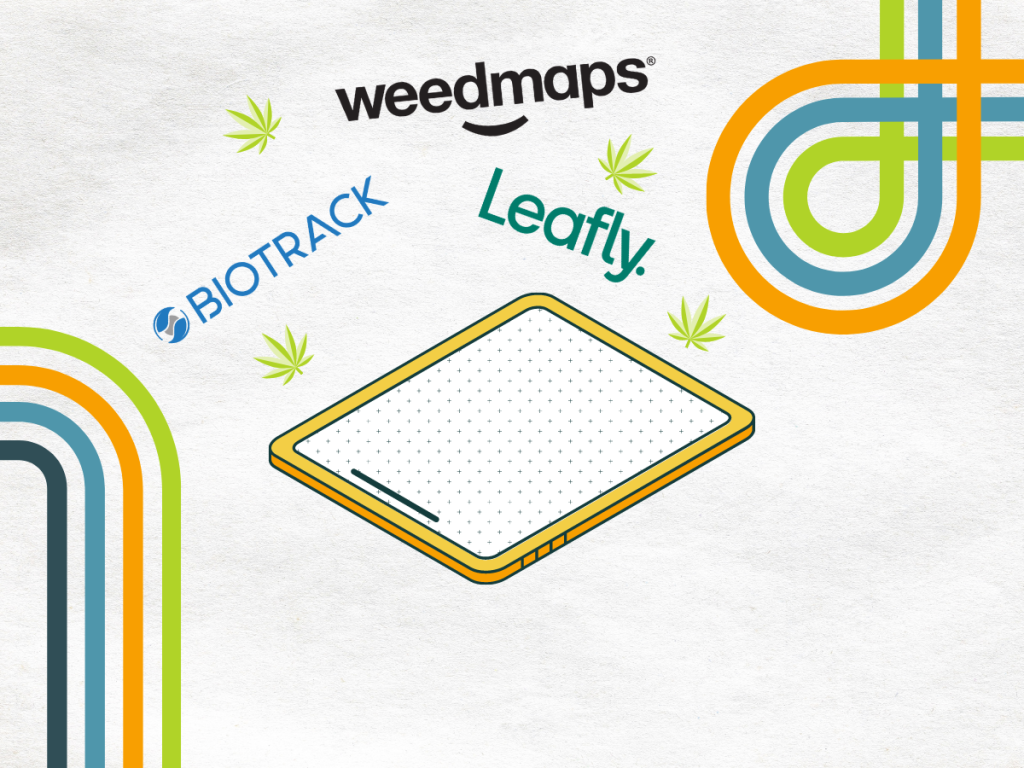 Currently using Weedmaps, Leafly, Biotrack, or some other service?
No problem! Many of our clients compliment our strategic and results-driven services with Weedmaps, Leafly, Biotrack, and other programs. We are experienced in the right way to use these services within your website to benefit your traffic and your business.
The Evolution of E-Commerce in Cannabis
Before the legalization of Cannabis, purchasing cannabis products was not a simple task. Most of the time, tobacco shops would sell glass products or rolling papers labeled for tobacco use only, and cannabis users would strategically purchase them for their own purposes. The legalization of Cannabis brought it out of the shadows and converted the industry into a place for legitimate businesses to flourish.
*IMPORTANT CANNABIS e-COMMERCE NOTICE*
While e-commerce in cannabis is on the rise, consumers still cannot "purchase" cannabis online. The cannabis industry differs from other e-commerce industries because the transaction still needs to be cash based according to regulations. The specific means we have of setting up e-commerce will capture the necessary information to make the final transaction as smooth and efficient as possible for your consumers, while following all compliance regulations.
Cannabis Marketing and Branding
Avid cannabis users want to try different ways of cannabis consumption. However, cannabis marketing can be quite a costly challenge for businesses who dive-in without doing the right research. It is very difficult to market the cannabis brand because of certain strict limitations and restrictions. Cannabis manufacturers are not allowed to advertise their products openly, or in manners that market to specific audiences (such as minors). Furthermore, they are also restricted from using more than a certain amount of THC in their products to meet the legal standards.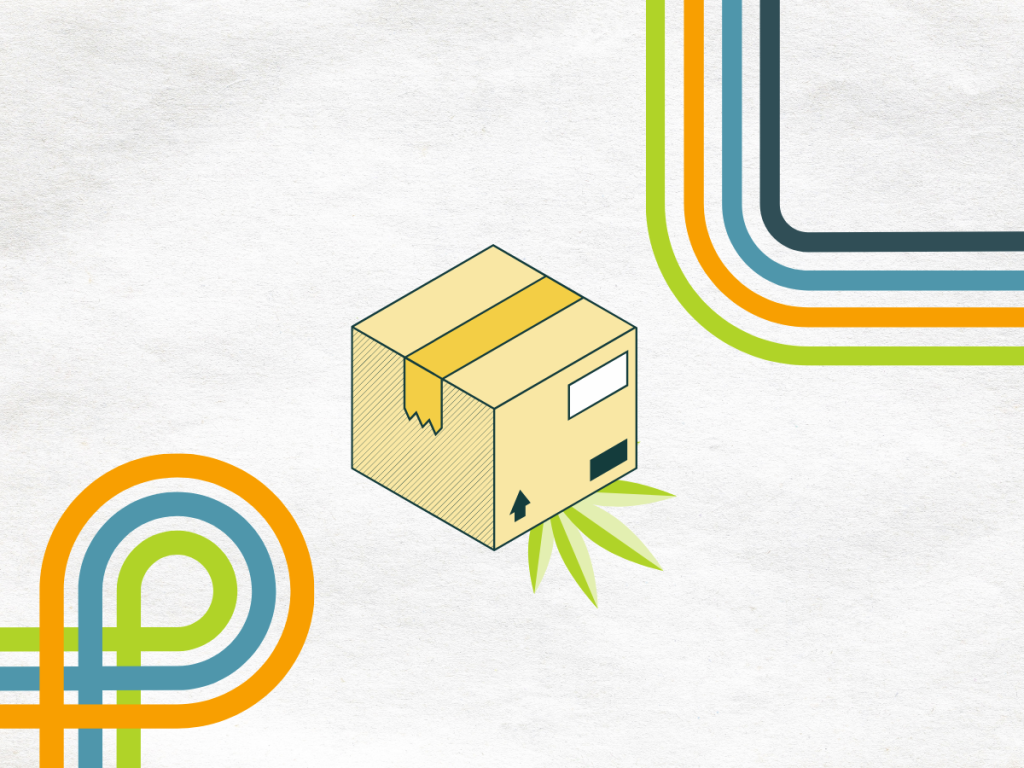 E-Commerce Challenges in the Cannabis Industry
Cannabis retail is here for good. Many business owners in the realm of wellness, beauty, health, or another CBD commodity have considered the expansion into cannabis products at one time or another. No matter the way you enter into the cannabis industry, having a thorough understanding of the market and its rapidly evolving landscape is crucial to long-term success. Things like payment system requirements, possible friction in the customer experience, or other potentially damaging business, economic, or financial factors are likely to come into play–having an experienced marketing team skilled in e-commerce in your corner will set your business up for success during this transition.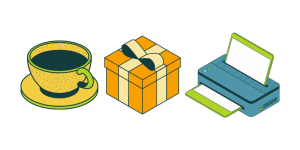 Cannabis marketing should not only be about selling the products, but the primary factor while branding cannabis should be to provide complete information about the products and their effects. Ensuring you are meeting these guidelines to protect your brand is only possible with a well-optimized cannabis website and valuable content.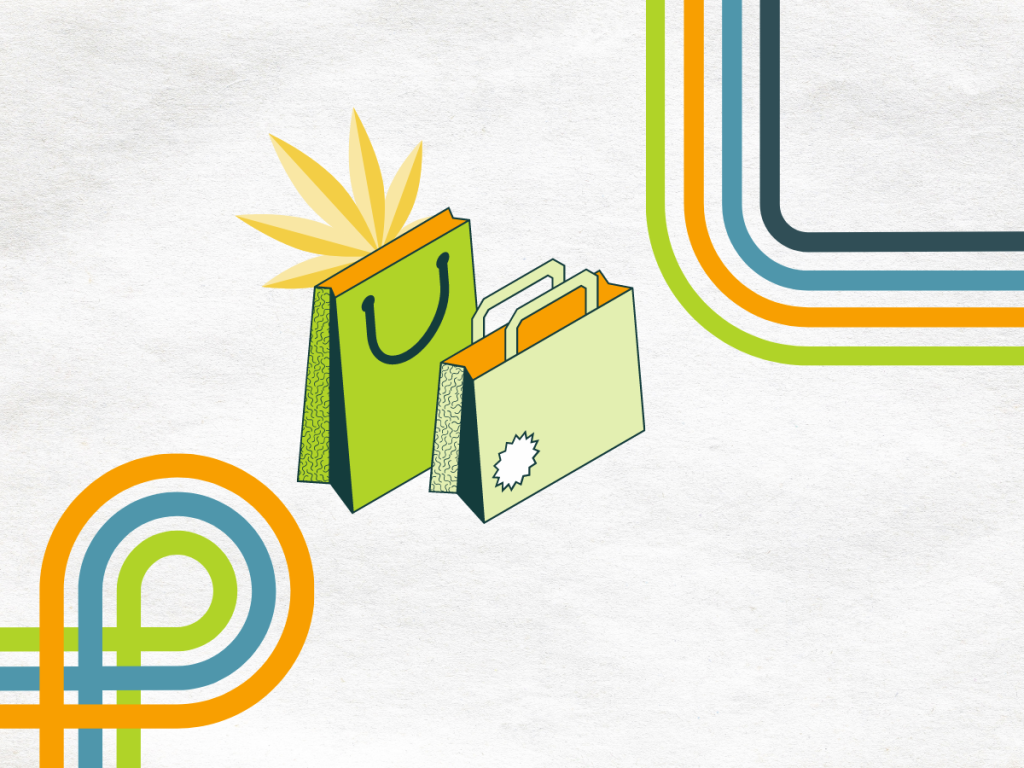 A Great Option For Delivery
The increasing number of online Cannabis stores has revolutionized the E-commerce cannabis industry. Almost every brand is looking into creating an online store to maximize their presence and boost their sales. The need of the hour is to step into the e-commerce cannabis world due to the rapidly increasing competition in the industry. Not only is it necessary to stand out in a challenging round of powerful competitors, but also it will help generate more sales and fulfill the varying needs of customers.
Kush Media Co. Can Help Your Cannabis Business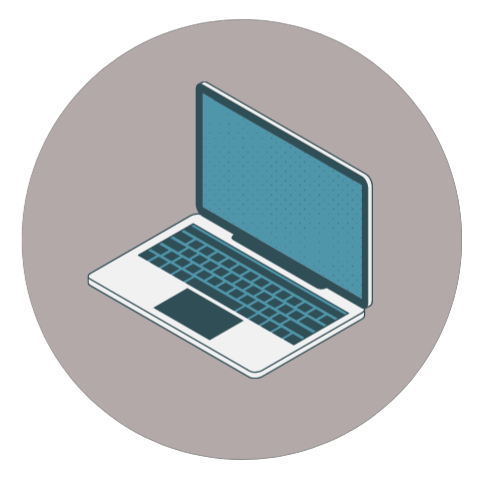 Cannabis Website Design
Kush Media Co. will customize your cannabis dispensary, caregiver storefront, or other marijuana-based business with a professional and engaging website to captivate your target market. See how the Kush Media Co. team can help your business!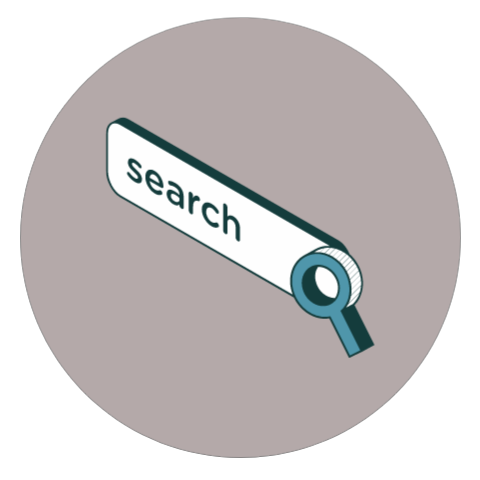 Cannabis SEO Services
With in-house experience in cannabis SEO, we will work to create an optimized website for your customers to find you. With a unique approach to website development and maintenance, we will keep your SEO modern and effective.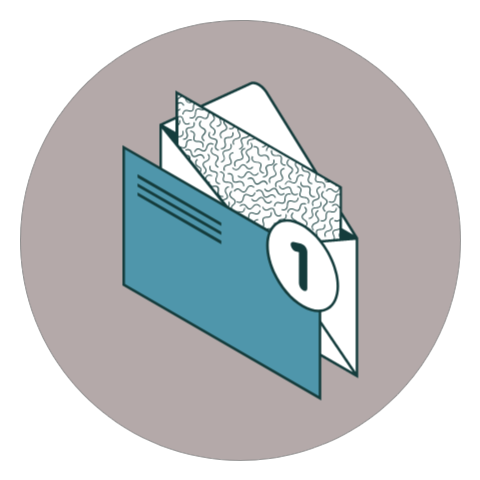 Cannabis Email Marketing
Email marketing is a great way to engage with your target market. We create strategic email campaigns designed with market research, engaging and informative content, and optimized scheduling to best reach your target audience.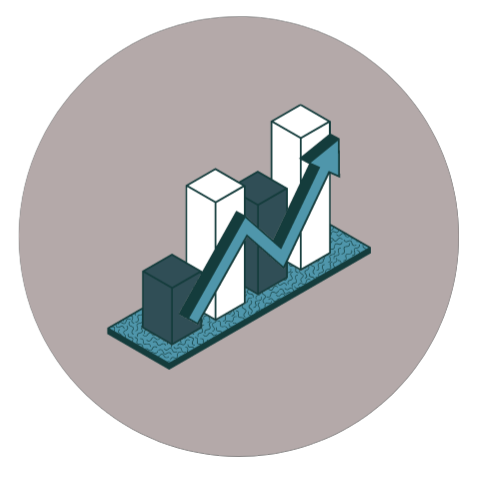 Brand Identity & Growth
The personality and identity of your business is what your consumers will trust and remember. We offer your cannabis business a specified branding service with in-house, customizable graphics to help your business stand out.

Have questions about e-commerce or Kush's marketing services?
We look forward to helping you build your brand!