Broaden Your Business with Effective E-Mail Marketing Campaigns
You want to reach more customers, and Kush Media Co. is determined to expand the reach of your cannabis business through our strategic and specialized e-mail marketing campaigns.
Emails with Kush Media
Engaging, strategic, and informative e-mail campaigns offer a solution to actively attract an audience who is already looking for your business! Kush Media is here to help you become a household name and make effective cannabis business marketing happen for you!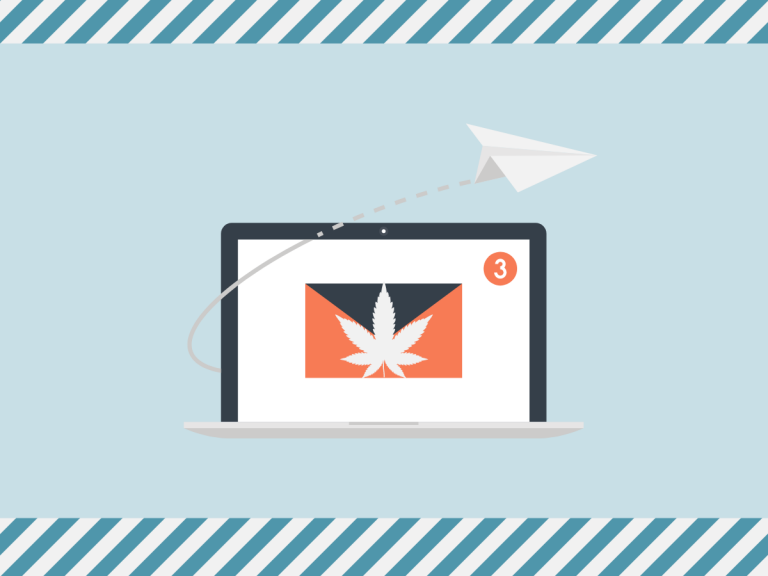 Why Marijuana E-Mail Marketing?
If you are here, you probably already know that cannabis companies are all too often limited by the lack of marketing and advertising opportunities--even paid--and that is precisely where e-mail marketing comes in to play. Focusing on your known target audience and producing quality, engaging, informative e-mail content is one of the most effective ways to get in front of your audience. Return of investment on strategic, calculated, professional e-mail campaigns are a top-notch technique when it comes to actively reaching consumers who want to buy your products.
Keeping your brand and products that you offer in front of your customers regularly is the best way to ensure those people routinely return. Utilizing e-mail marketing, and professionals who know how to use this tool effectively, will bring your business branding full circle. For starters, we specialize in legally cultivating an email list for proper marketing to an of age audience. Did you not know that certain types of e-mail marketing are illegal? That right there is a GREAT reason to partner with Kush! Additionally, we specialize in determining what it is that brings your customers back, keeping people engaged and committed to your brand among the competition.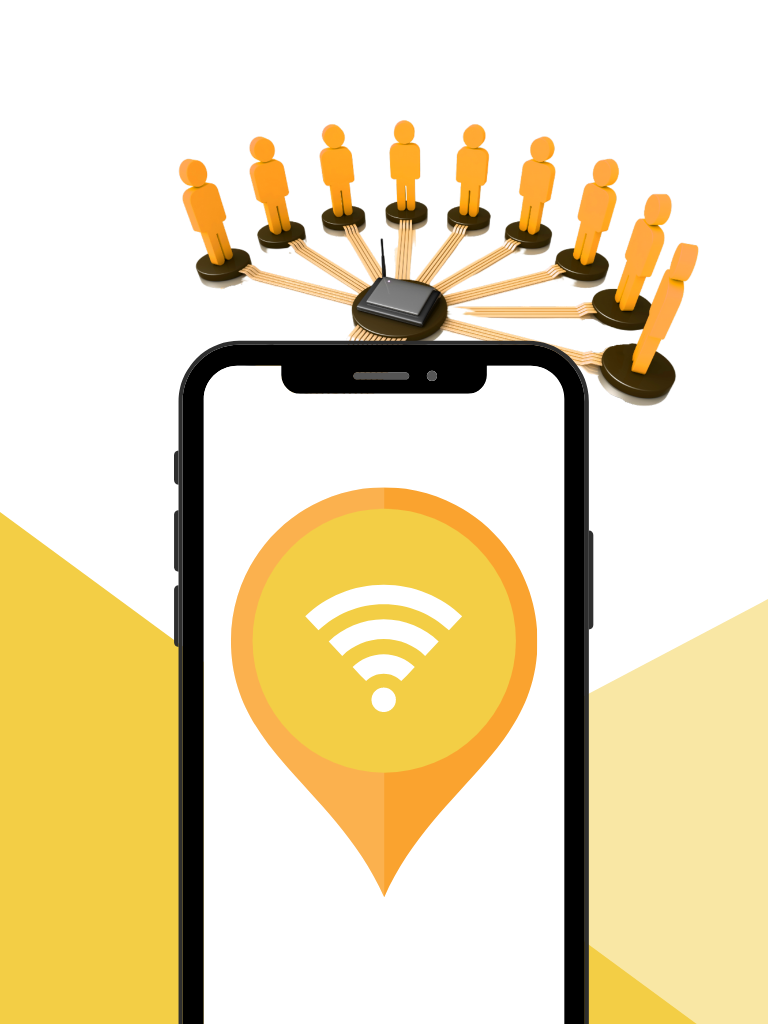 Establishing Effective E-Mail Encounters
Not even sure where to get started with obtaining subscribers to get started with your e-mail marketing list? You don't have to worry! Kush Media has your back on strategic, effective, e-mail brand marketing all the way from obtaining e-mail subscribers, to developing engaging campaigns, to tracking the campaign and providing you with tangible results from your investment. Do not let lack of understanding stop you from taking advantage of the incredible benefits that effective e-mail campaign marketing can bring your business. Reach out now to start working with the Kush Krew!
Don't have a professional business e-mail yet?
No problem! Kush has a convenient e-mail creation process that will have your professional business e-mail up and running in no time.
Kush Does The Marketing Work For You
Get time back into your week without having to worry about CBD, cannabis, recreational, and dispensary email marketing disguised as fun, relevant, and informational content will help you create a connection to capture your audience's interest. Email marketing is a powerful digital tool that helps ensure your cannabis brand is always in front of your targeted market. Becoming a household conversation requires consistent competitive research and content creation, both which Kush specializes in bringing to the table! Let our team craft valuable, quality content for your marijuana business that will inspire consumers to buy your products. Add in our customized email templates and strategic scheduling! We are sure you will love the results of a fully customized, results-driven email campaign.
At Kush Media Co., we are passionate about results.
We want our cannabis business partners to see the success of effective marketing and website maintenance. We strive to bring you the progression you have been needing to grow your business. Work with Kush today to be able to depend on a reliable, consistent, experienced, and successful creative marketing team!