Partnering with Kush Media
Each member of the Kush Media Co. team is passionate about what they do. From content building, to web design, to graphic arts--this team will make the process of developing your website easy and efficient, with a friendly face you can depend on through every interaction. When you partner with this creative agency, you are investing in a personal team of dedicated website building, development, and maintenance gurus. The Kush team will take your existing or new cannabis, CBD, or hemp website and turn it into a profitable and easy-to-use resource for your business.
Kush Media Co. Can Help Your Cannabis Business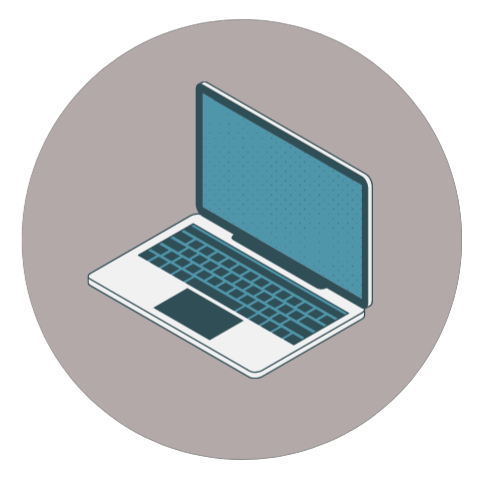 Cannabis Website Design
Kush Media Co. will customize your cannabis dispensary, caregiver storefront, or other marijuana-based business with a professional and engaging website to captivate your target market. See how the Kush Media Co. team can help your business!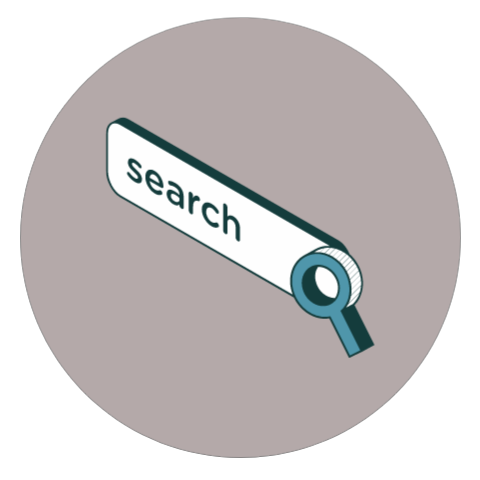 Cannabis SEO Services
With in-house experience in cannabis SEO, we will work to create an optimized website for your customers to find you. With a unique approach to website development and maintenance, we will keep your SEO modern and effective.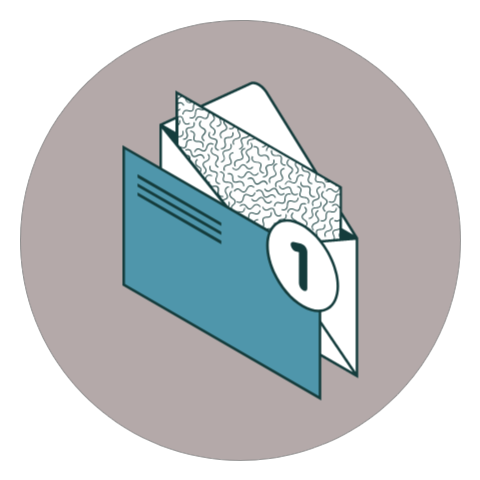 Cannabis Email Marketing
Email marketing is a great way to engage with your target market. We create strategic email campaigns designed with market research, engaging and informative content, and optimized scheduling to best reach your target audience.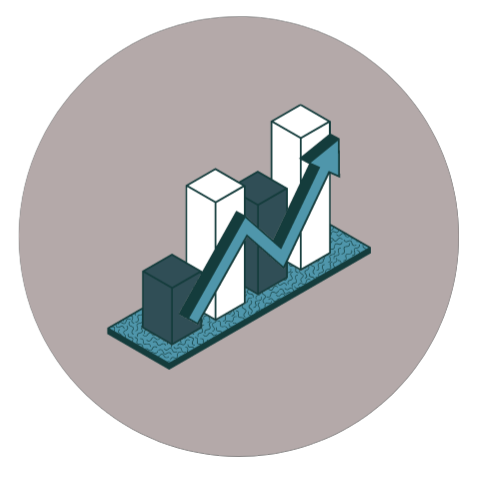 Brand Identity & Growth
The personality and identity of your business is what your consumers will trust and remember. We offer your cannabis business a specified branding service with in-house, customizable graphics to help your business stand out.

Cannabis Social Media Marketing
Our digital course offers an extensive social media marketing breakdown to empower you to confidently manage your social media accounts independently in a competitive industry. We have a comprehensive understanding of the platform algorithms, how shadow banning can affect your performance, and how to keep your page not only active but growing organically.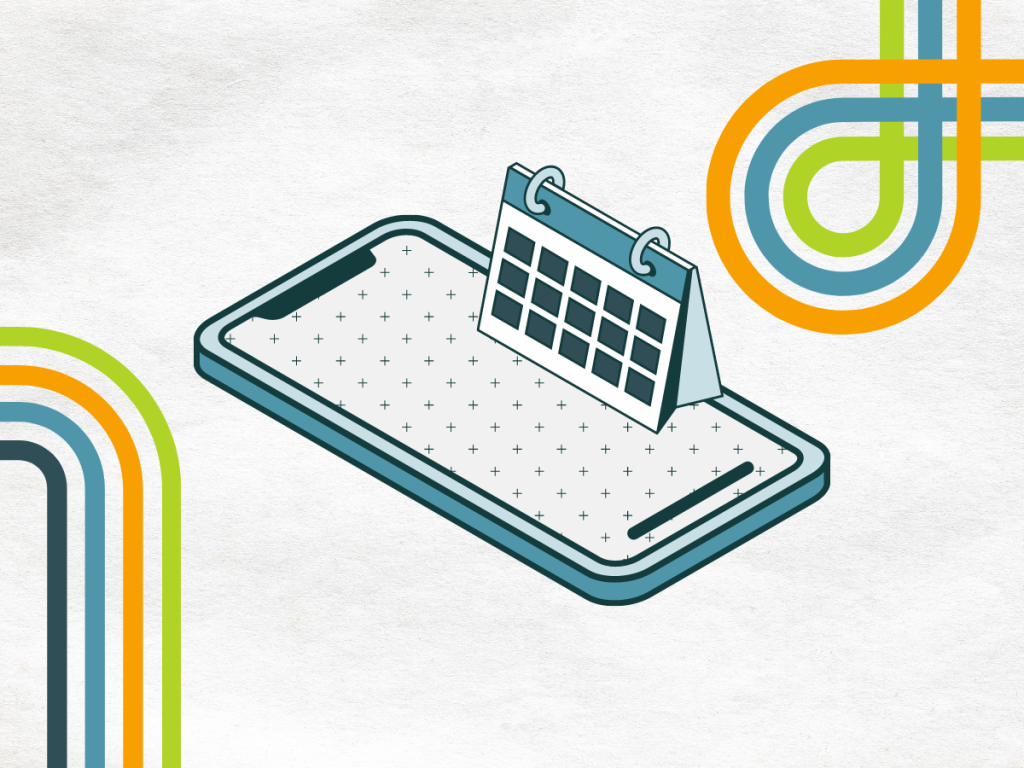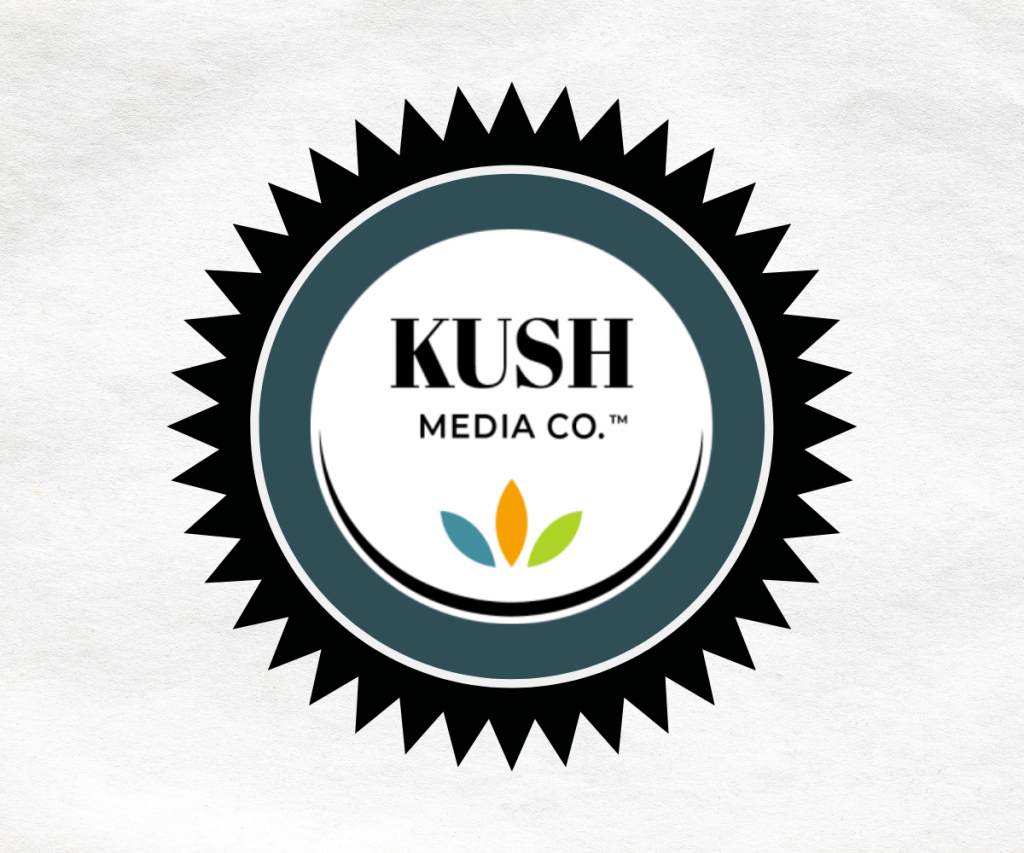 Top Reasons To Work with Our Team
Revenue Growth – Work with a team who truly understands the consumer experience and can drive results



Affordability – Hire an entire talented team of experts for less than the cost of one person in-house

Personability – We take the time to get to know each and every one of our partners personally to truly convey your message

Convenience – Get valuable time back into your busy day and allow us to build and maintain your online presence
Interested in e-Commerce?
Do you utilize Weedmaps, Leafly, Metric, or other cannabis programs for your business? We always employ innovative technology to stay ahead of the rest. Learn more about how we utilize ecommerce here.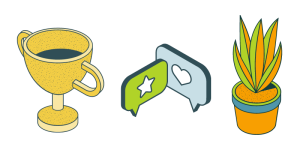 Check out a showcase of some of what makes us so proud of what we do. See the impressive results our team has achieved for our partners. Our passion for this business shines through in our work, and through our strong relationships with our partners.
Work With Kush Media Co.
We are proud to partner with several Kush vetted businesses who can help with your adjacent online presence needs. For example, logo building, apparel, promotional items, packaging, photography, and more. See how we can help to boost your brand today!