Cannabis Search Engine Optimization
Specializing in Website & Cannabis-Specific SEO
Let's build your business online
Be Found Online
Be there when your consumers are searching for a cannabis dispensary, CBD product, caregiver storefront, or other marijuana-based business with a perfectly optimized website built with comprehensive cannabis SEO. Our mobile-friendly, professionally captivating websites will show up and engage your target market to build your online presence quickly. With unique web design and experienced cannabis SEO, trust us to deliver the results you are looking for.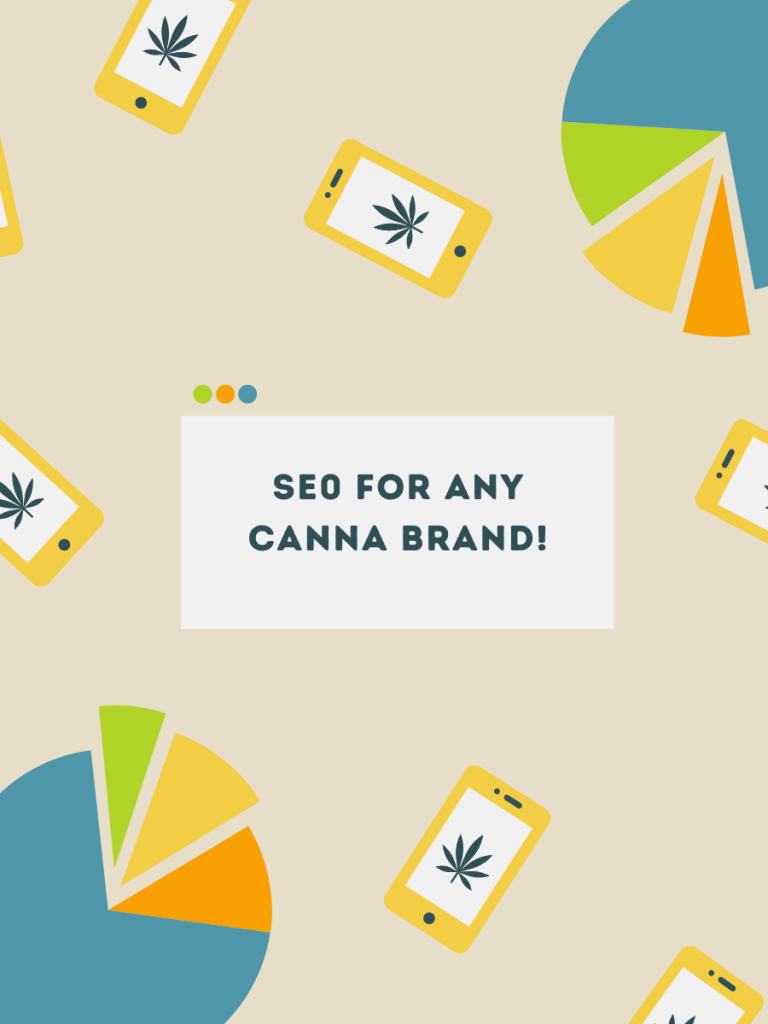 Cannabis SEO With Kush Media Co.
Marijuana search engine optimization is one of the most important aspects of digital marketing for your cannabis dispensary, caregiver storefront, or other marijuana-based business. SEO is a requirement for your success. Kush Media Co. offers a team of experienced and educated cannabis search engine optimization gurus who will build your dispensary SEO or caregiver storefront SEO to get your marijuana business maximum visibility.
In The Process Of Building Your Online Presence
We work hard to drive the flow of your target market searches straight to your website's door. The cannabis industry is booming, so we have formed results-driven strategies to cover all the bases of marijuana search engine optimization. With review-incentive campaigns, mobile optimization, metadata, consistent SEO management, and so much more, the Kush Media SEO gurus are there every step of the way to build your cannabis business.
You are passionate about your vision for your cannabis business. Kush Media Co. is passionate about building that vision into the perfect website with our customized marijuana web design and cannabis SEO.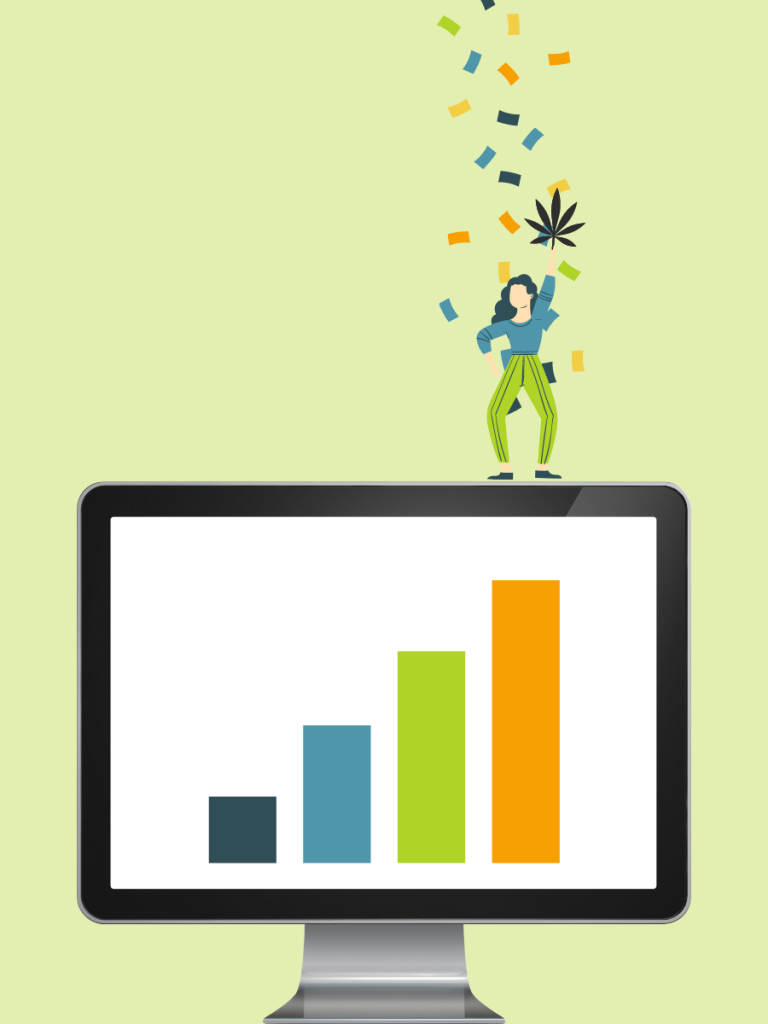 Need More Proof of Canna-Business SEO Benefits?
Localized Results Make the Difference

Real-Time Research & Strategy Development

Compliant Content Creation & Competitor Research
When consumers begin to search for local cannabis products, the first place they visit is the internet. Specific terms and phrases help potential customers to find what they are looking for, and with the need for instant gratification–it is not often that people will look beyond the top few options for local cannabis businesses to use. With this in mind, at Kush Media Co.we do extensive research to strategically incorporate useful tactics into the creation and maintenance of your website. To top it off, we actually do localized research for your specific area to ensure you are on your way to the top of the local search options for your location.
Get To The Right Customers
While most SEO companies focus on a generic and broad strategy, at Kush Media we understand the benefits and importance of localized search engine optimization. Our experienced SEO strategy brings our clients improved results because it is focused on real potential consumers in your area who are actively looking for the products you supply. Are you a company looking to reach a broader audience? We can help there too! The difference is in truly being able to understand your business' target market, which is our specialty.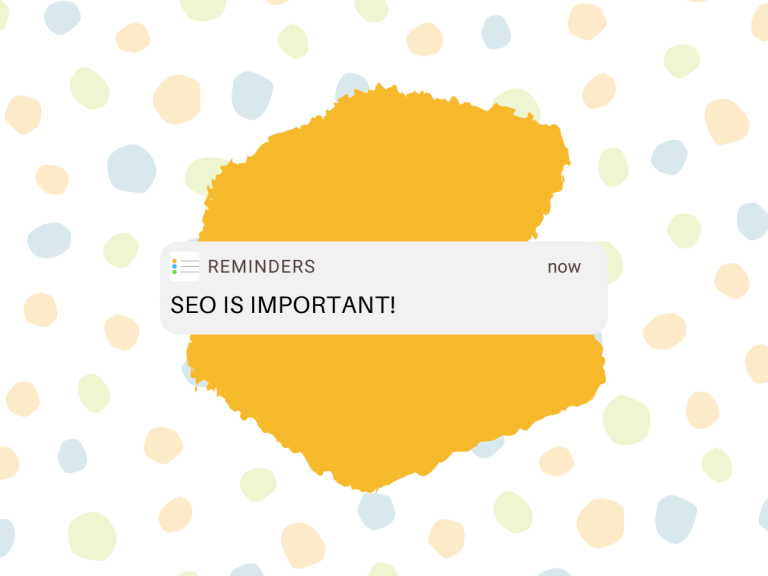 Google's evolving algorithm is uniquely designed to optimize content that will meet a specific consumer's needs. Being at the top of that list of needs is the best way to promote your cannabis products and services, and to reach the audience that is proactively searching for you! Kush Media Co. can take the time and sweat out of keeping up with evolving SEO strategies for you! Reach out to learn more.
Contact Our Specialized SEO Team!