Build Your Digital Presence
Kush Media Co.Specializes in Custom Cannabis Website Design
Cannabis Marketing with Kush Media
Our powerful marijuana marketing team is focused on the overall success of your cannabis dispensary, caregiver or recreational storefront, or other marijuana business. We are results-driven and approach every task with vast knowledge, years of experience, and the upmost creativity. Cannabis industry marketing takes a unique, skilled approach, along with familiarity of the market. Our Maine-Grown cannabis marketing team provides just that. Partner with the Kush team today!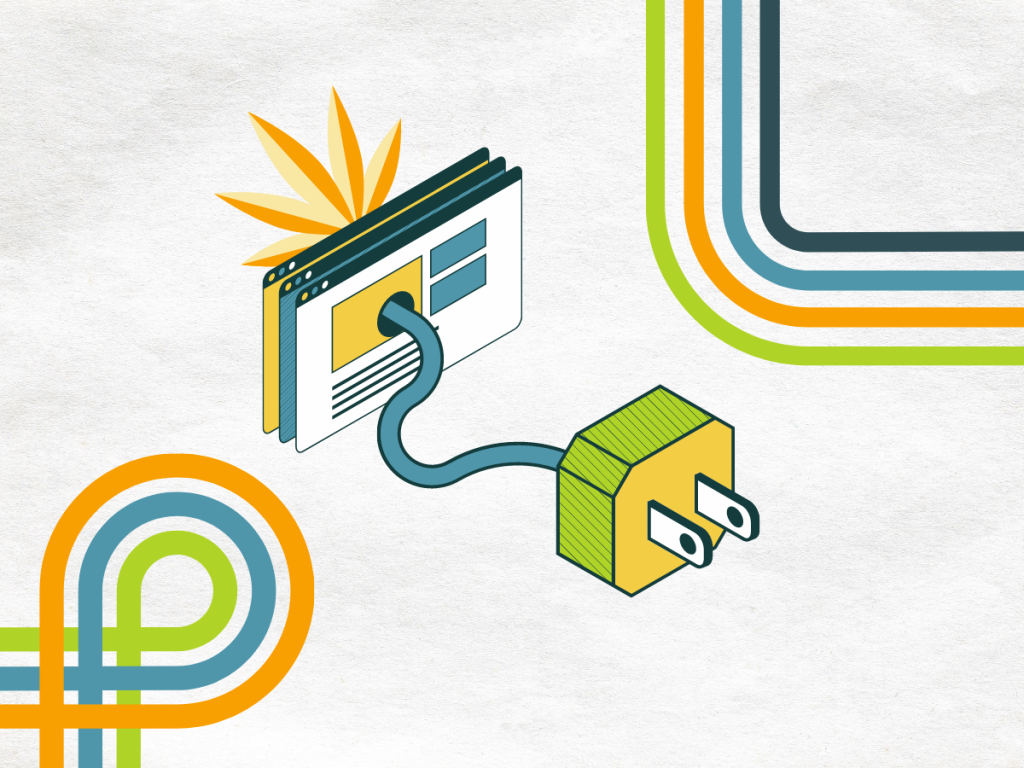 A Unique Approach to Cannabis SEO
A stand-out and strategically designed website will attract your target market, reflect your brand, and show what makes your cannabis dispensary, caregiver storefront, or other marijuana business better than the rest. Kush Media will build you an engaging, localized cannabis SEO driven, user-friendly website that is perfectly optimized for maximum visibility. Unlike most web design companies moving into the cannabis industry, we have the know-how and the skills to help you reach the audience you have been looking for with our localized strategy based on competitive research, frequent on-page and off-page site updates, and consistent search engine optimization analyzing. Our creative cannabis content marketing combined with localized SEO and creative marijuana web design, we are sure to build your online presence from the garden up. Want to learn more?
Your Go-To Cannabis Website Building Team
Want to effectively turn prospecting candidates into customers through the design and ease of use of your cannabis website? Our creative marijuana web design will provide you with a customized, unique, branded, and responsive website that is sure to grow your online presence, converting traffic into customers. With our marijuana branding and experience in content marketing, we can take your passion and business' personality and build it onto an engaging, perfectly optimized, digital storefront. Our team will provide comprehensive ranking analytics and regular performance reviews, along with maintaining conversion rate optimization. From the small steps keeping regulations in mind, such as website age verification, to the big steps, such as customized website graphic creation, we work hard to make your website reflective of your unique marijuana business. Contact the Kush Krew today!
Why is Cannabis Marketing SO Different?
Unlike other business marketing models, regulations and laws regarding cannabis marketing needs to be consistently researched, updated, and relevant to your consumers above the competition. Having a "set it and forget it" website building model for your cannabis related website is not a sustainable business plan because of the dynamic of the industry and how frequently your business will change and grow. Kush Media's unique business model is designed to create a lasting partnership that will both create and maintain your website in an effective, compliant, reputable way that is sure to drive business and profits.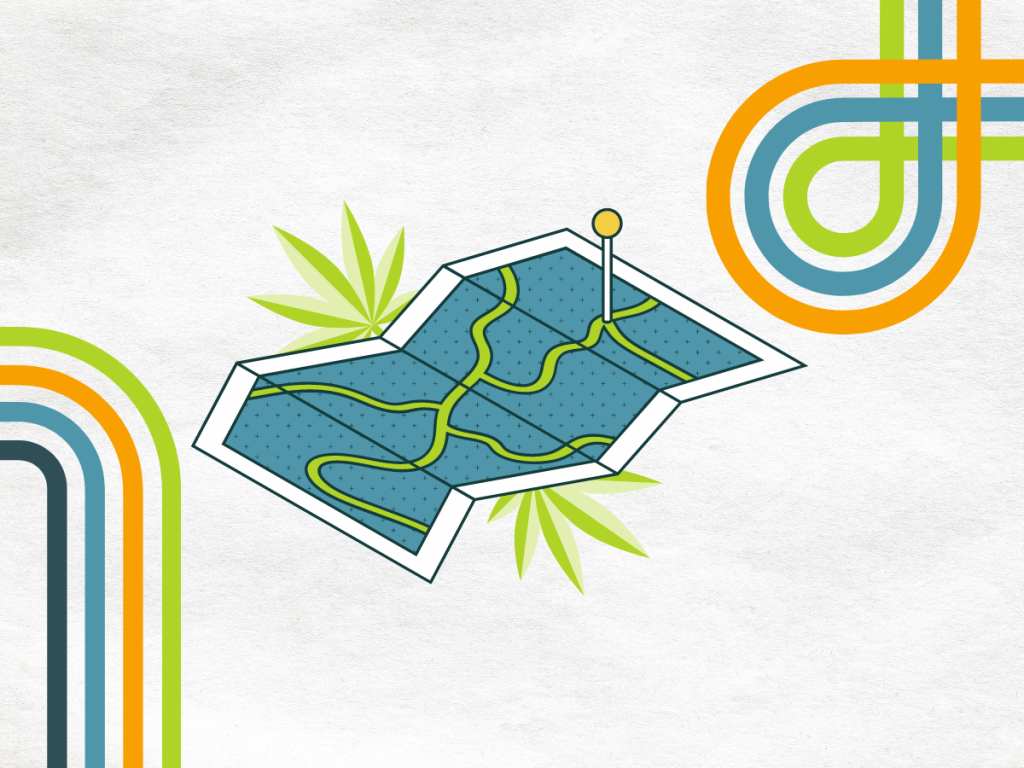 Kush Media Co. Can Help Your Cannabis Business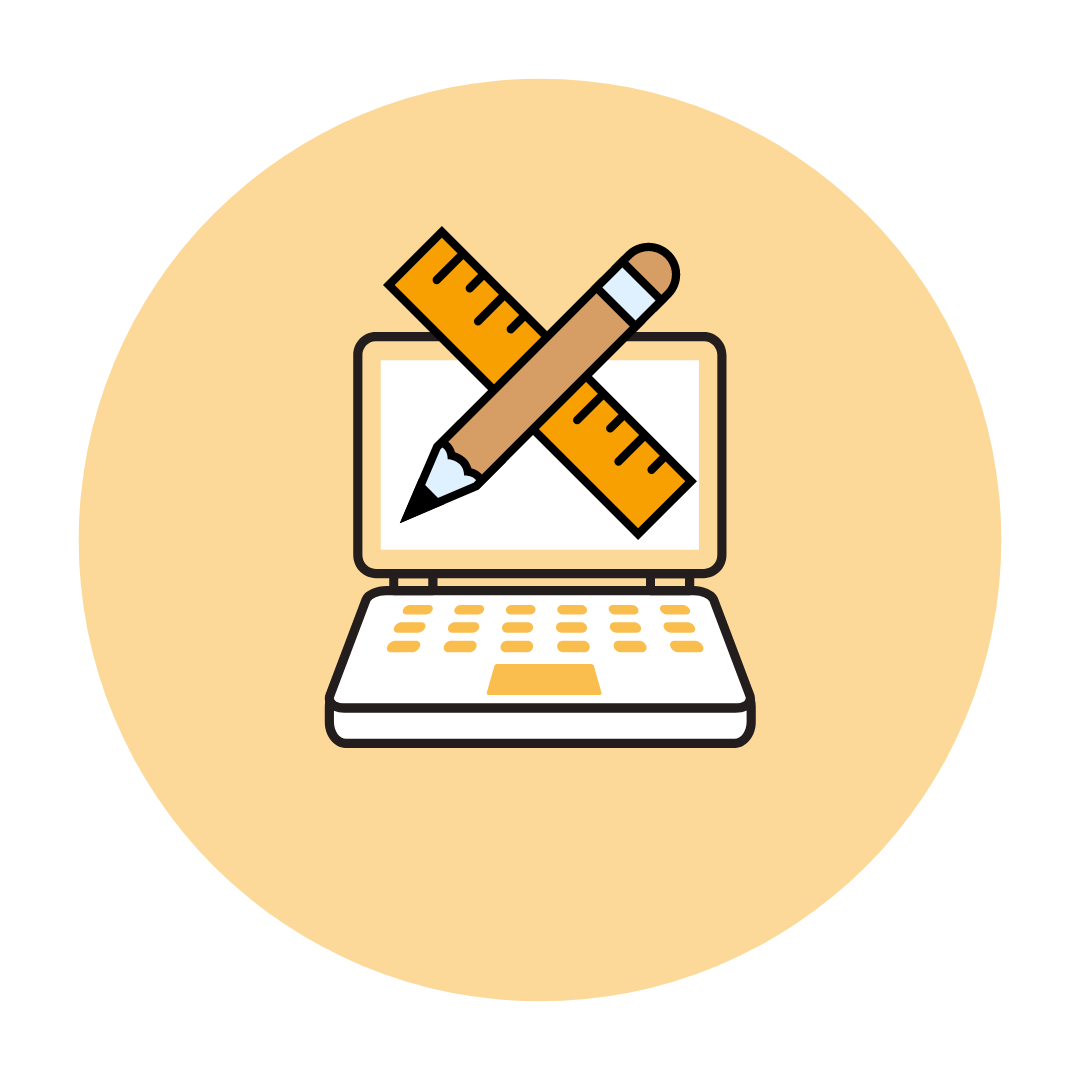 Cannabis Content Creation
Content is King in traditional and digital marketing, and engagement is Queen. However, we all know a King is nothing without his Queen. Our in-house "content queens" will keep your website relevant and ranking, so you are there when your customers are looking for you.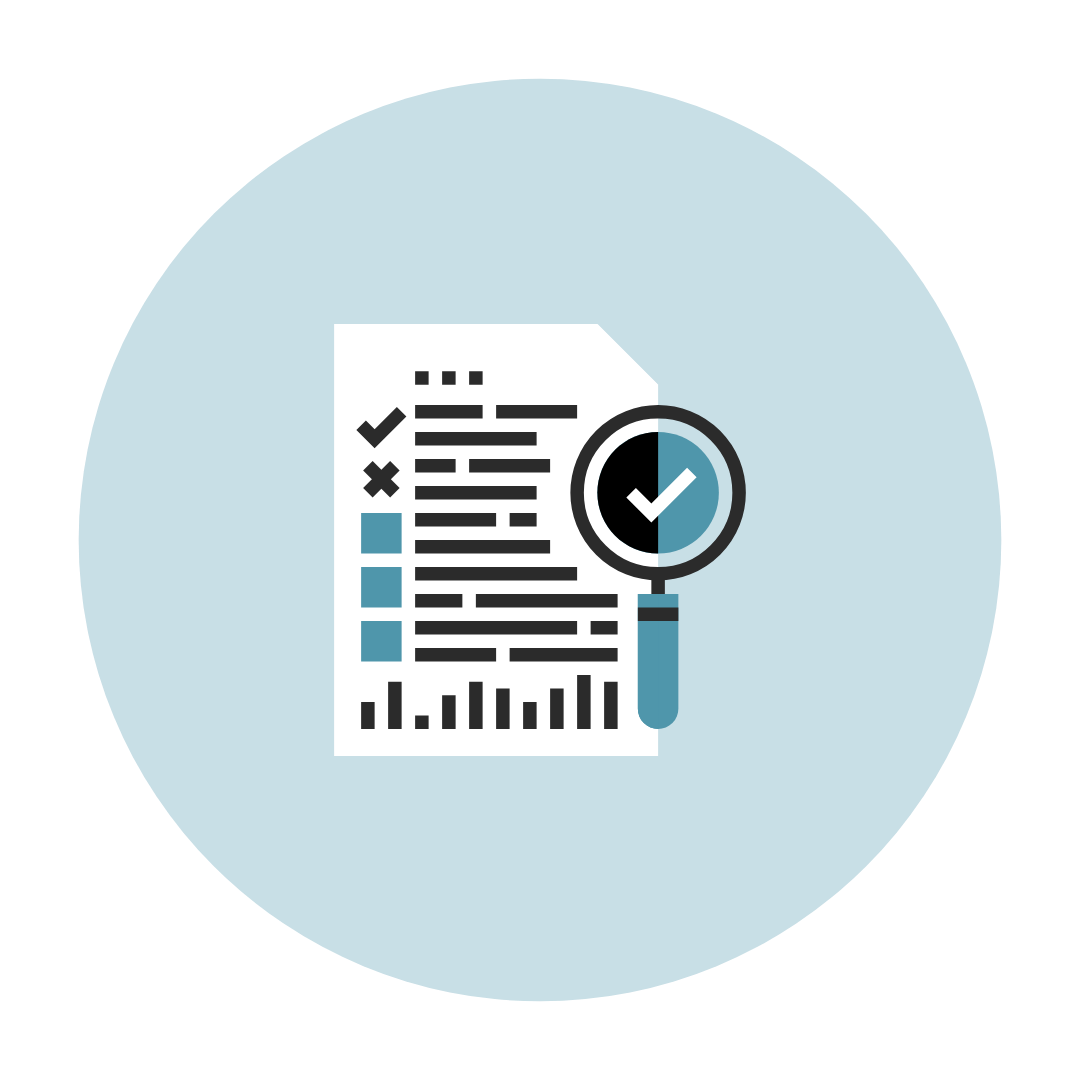 Cannabis Conversion Consistency
We specialize in more than just attracting consumers, but keeping them coming back for more. We have developed a strategy that has proven to increase your website visitors, keep them engaged with your content, and encourage them to give your marijuana business a try among the many competitors.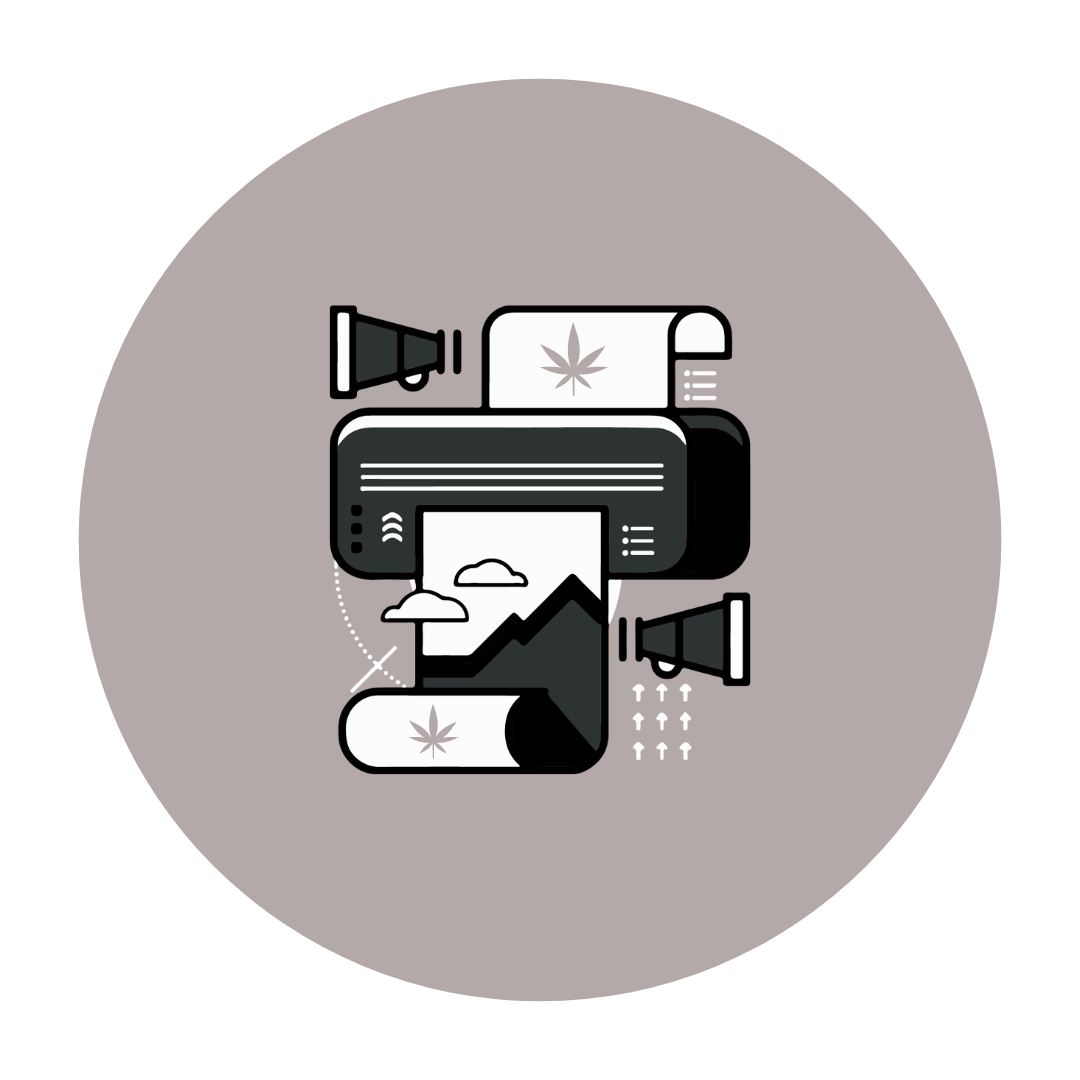 Branding Your Bud
Let our marijuana branding expertise help you create that unique and memorable brand that will connect with your customers and keep you on their minds. Cannabis branding remains a hot and ever-changing legal topic; our team will keep your website compliant so you never have to worry.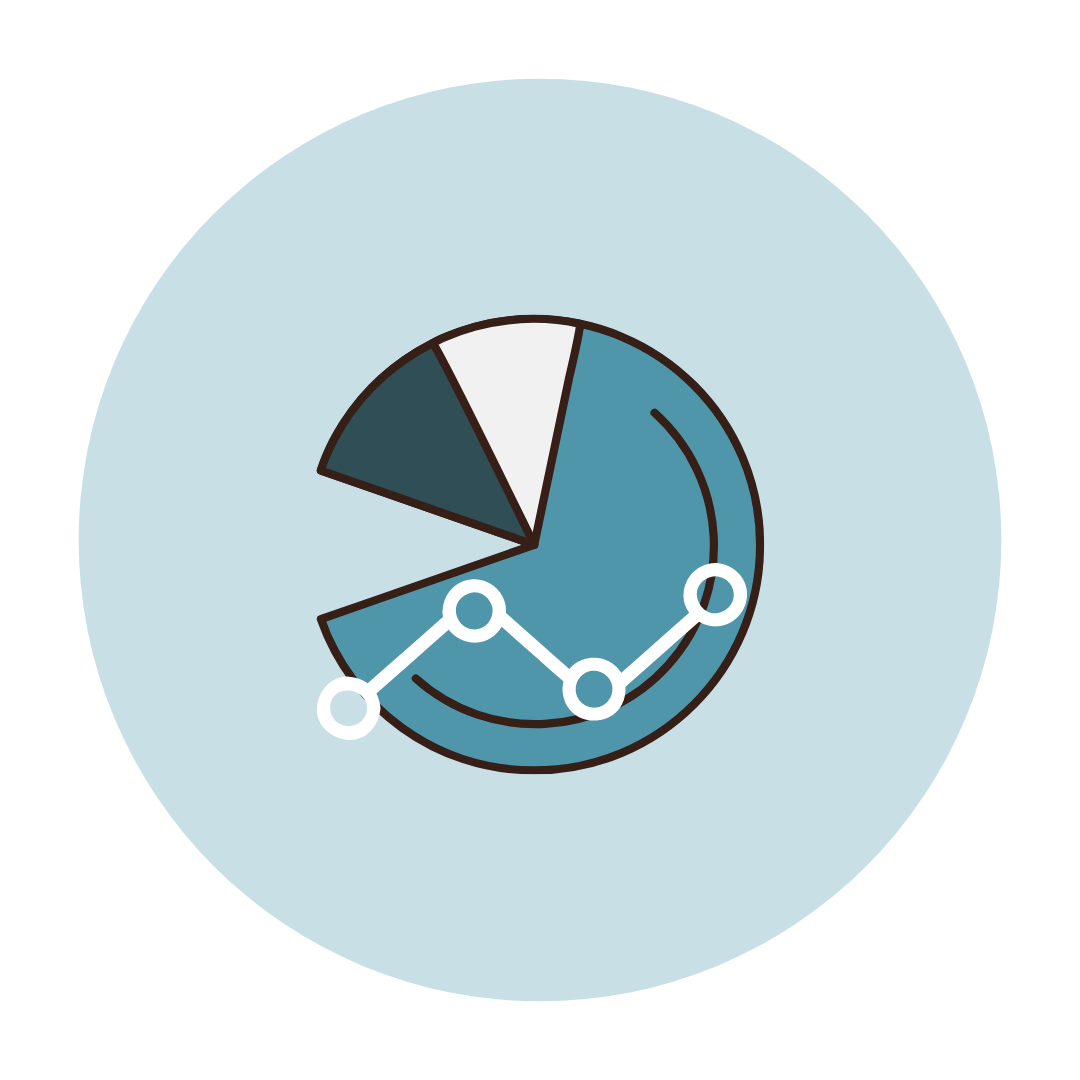 Accurate Analytics
Consistency is key in tracking and building comprehensive data to drive your business' success. Our detailed analytics team will focus on your website's performance and track the traffic we are directing to it. We will regularly communicate with you to keep you in the loop on the data we collect to help you use it effectively.
Let's Work Together
Kush Media Company looks forward to hearing from you. We value open and transparent communication with all of our clients, both potential and current. If you'd like to get in touch with us, click the link below.