Get in Touch with the Kush Krew!
Reach out today to manifest the growth of your canna-business market and engage your customers!
Kush Media Co. is your go-to agency for full-spectrum cannabis business marketing strategies.
Let's Grow Your Business
Kush Media Co. in Waterville, Maine, provides all-inclusive, creative, and results-driven cannabis branding and marketing for your marijuana, hemp, or CBD business. We are the cannabis agency for specialized cannabis marketing services in both mainstream digital and traditional cannabis marketing with a decade of experience at our foundation! Have questions on how we can help your business boom? We are happy to chat!
Book A Consultation Appointment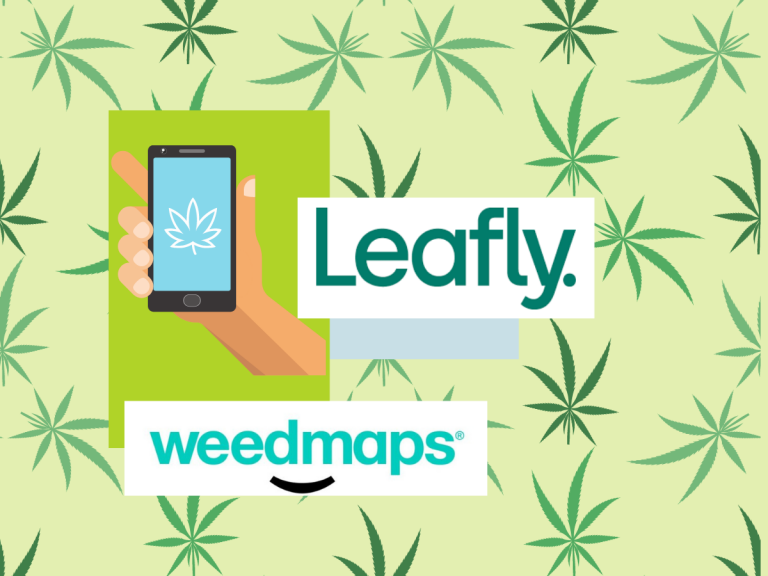 Currently using Weedmaps, Leafly, Biotrack, or other cannabis program listings?
No problem! Kush Media Co. can compliment your current menu by embedding it directly from the existing listing into your very own, custom designed business website. We bring industry knowledge and experience on how to best utilize these programs within your website to boost your traffic and your business. Contact us today to learn more!
Our Maine-grown, industry-savvy team provides effective marketing experience with beautiful web design, ranking dispensary SEO, relevant and engaging content creation, and so much more. Our marketing services will provide your business with a well-rounded and effective marketing campaign. Our savvy and experienced team brings a unique and personalized approach to building your brand and creating an audience-resonating marketing campaign for your caregiver storefront, CBD business, marijuana dispensary. We would love the chance to chat about building a partnership with your cannabis business! Reach out today to work with the amazing team at Kush Media Co.!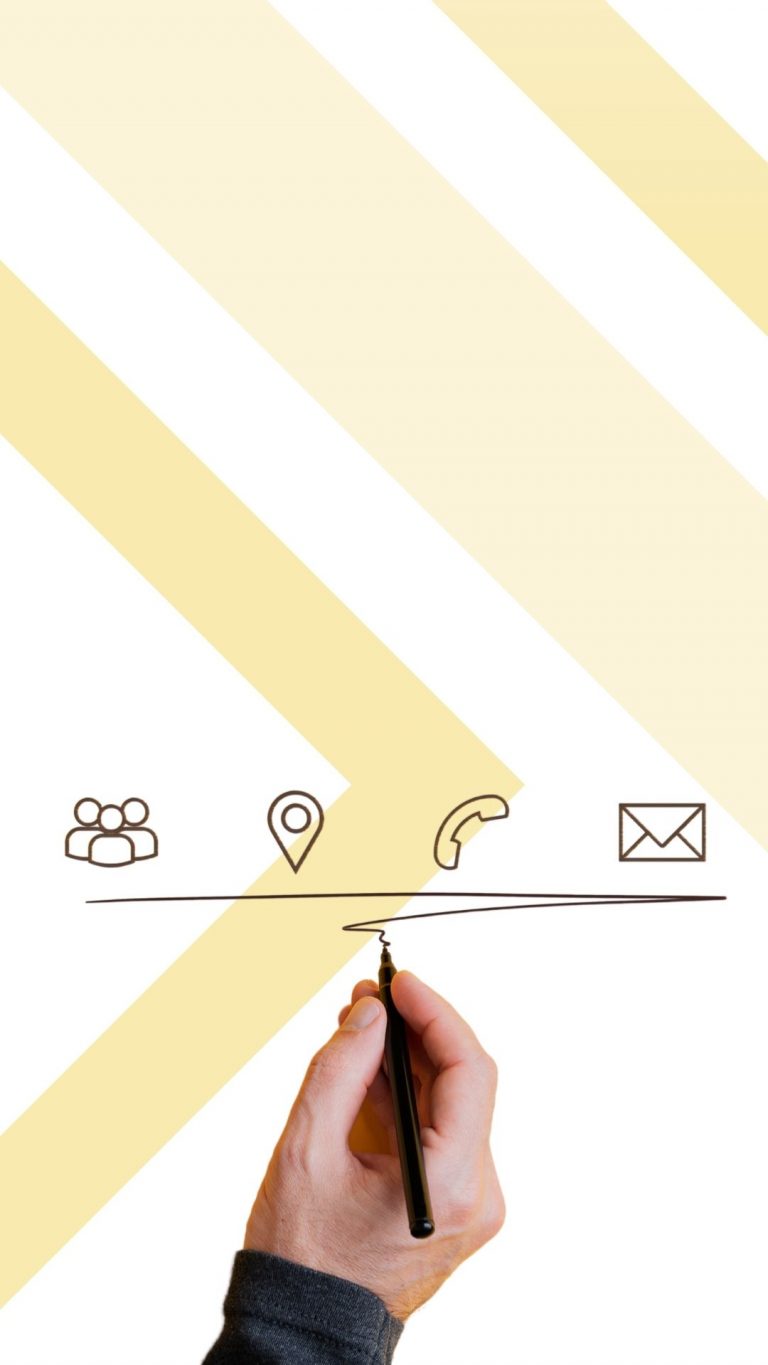 We will get back in touch with you as soon as possible!