Submit Your Cannabis Listing Today to cannaDIRECT
The easiest way for your customers to find your cannabis business directly!
Maine's first & only FREE Cannabis Directory Booklet designed to bring you more business while keeping cannabis consumers informed, interested and easily able to locate your services.
Contact cannaDIRECT with questions or to discuss premium AD and content options
Want some more information before you confirm? Want to discuss adding some content or what additional AD space might be right for your cannabis business? Please contact us today so we can help you. Don't miss the chance for your cannabis business to be in front of thousands of cannabis consumers.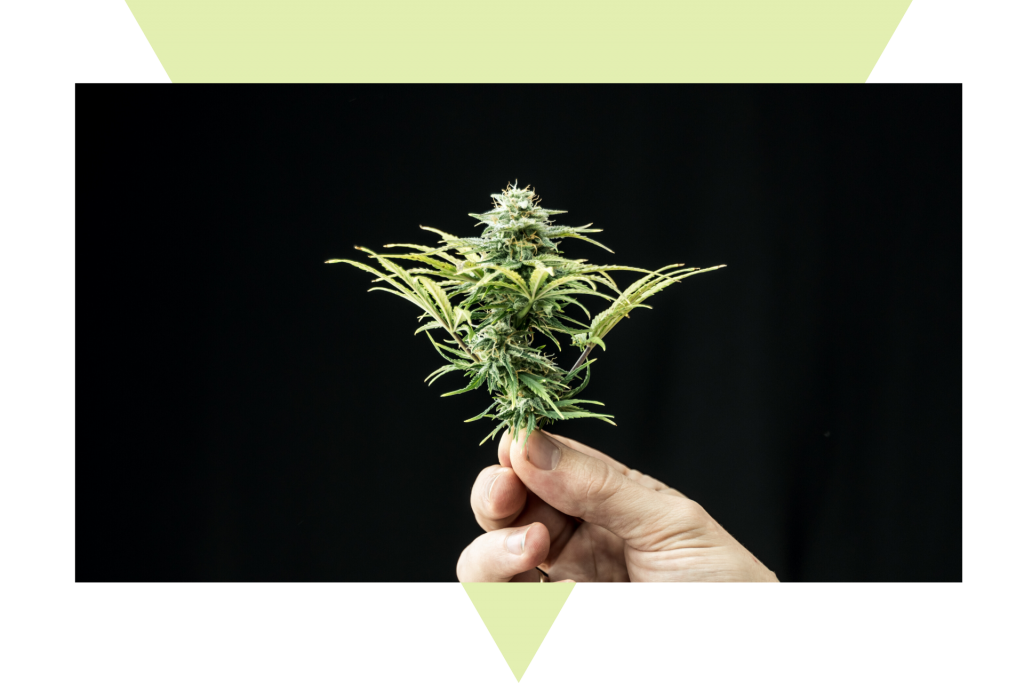 Get your FREE listing by confirming below
All you need to do to get your free business listing is confirm your details on the form below — we will do the rest! Don't miss this chance to easily and regularly get your business in front of thousands of Maine cannabis consumers.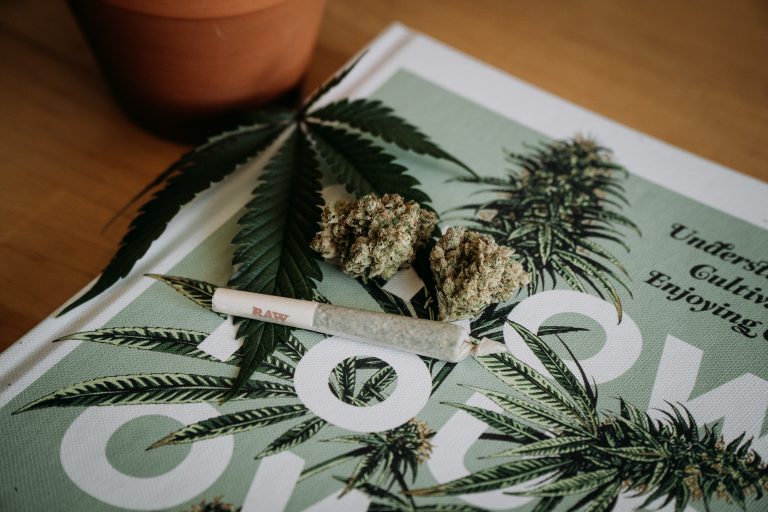 A revolutionary fun & FREE advertising opportunity for your cannabis business
We are building a revolutionary cannabis directory for consumers of the MAINE cannabis industry. Distribution of this cannaDIRECT booklet will be on a quarterly basis, with 10,000 copies distributed for the first edition. We will be distributing the booklets state wide at rest stops, gas stations, public tourism stops, and more. There will also be a mail-in card for consumers to request a mailed copy directly to them. There will be a digitized copy available online as well. This directory will be a fun and unique booklet with interactive information, including recipes, featured business stickers, coupons, interesting articles, and more! We will be targeting cannabis consumers to keep them informed, interested, and visiting your business! With cannaDIRECT your business will be easily located--with information like county, type of business, and more, with more individualized ad options available as well.
Larger Ad Space & Premium Attention-Grabbing Content Options Still Available!
Are you interested in adding some content from your cannabis business in the booklet? The options are endless with spots for recipes and intriguing articles, personalized business stickers, special coupons to entice consumers to visit and more. There are many ways for your cannabis business to contribute and we have larger AD space available to purchase for your business to stand out among the rest. Contact Us for more information!
Does your cannabis business marketing need some freshening up?
Are you currently looking for specialized cannabis branding and marketing services? Would you like a new logo or website to stand out among the rest? Interested in some personalized and engaging social media campaigns or email marketing campaigns? Well Kush Media Co. can deliver all that and so much more. We specialize in marketing and branding within the Maine Cannabis Industry. Working for Maine's cannabis industry is our passion and we love to work with new clients. Reach out to us today to see what we can offer to your cannabis based business.