Your partner for cannabis branding and marketing in Maine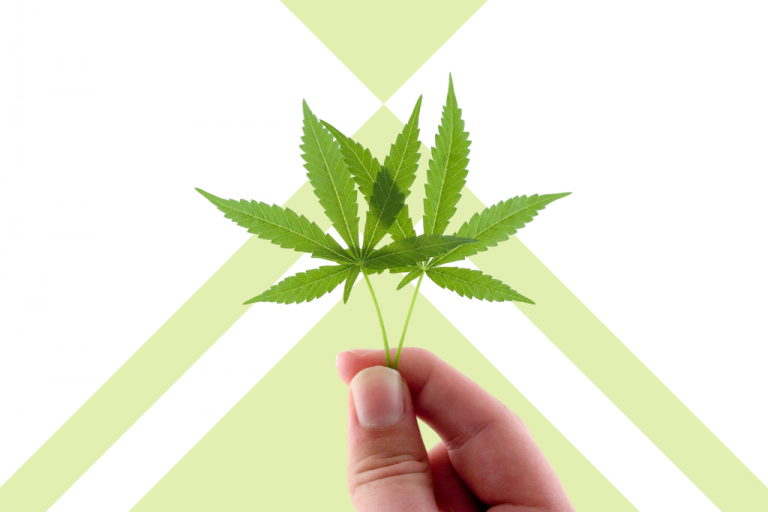 The Cannabis Marketing Agency For You!
Kush Media Co. is a local creative, knowledgeable, results-driven marijuana marketing agency in Maine connecting you to specialized cannabis marketing services. We bring over a decade of mainstream digital and traditional marketing in Maine experience, combined with all the best-kept cannabis industry marketing secrets. Kush Media Co. has a Maine-grown knowledgeable team focused on delivering effective marketing strategies, beautiful web design for cannabis business growth, ranking dispensary SEO, design and branding, creative content, and much more. Let us help you create your unique canna-brand!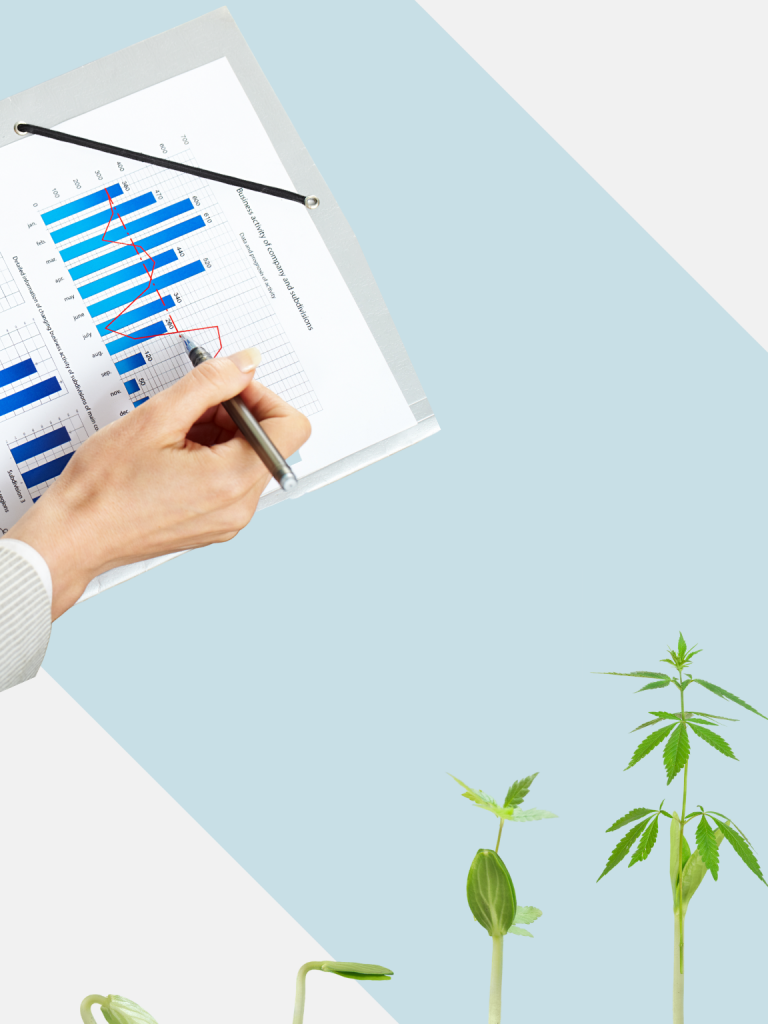 Choose a marijuana marketing agency for your cannabis, hemp, or CBD business
The cannabis industry is a fast-growing, competitive market. Your CBD, hemp, marijuana dispensary, grow, processing facility, or other cannabis-related business needs a team experienced in both digital and traditional marketing in Maine. From dispensary marketing to caregiver marketing to processing facility marketing and more, we have the experience needed to help your customers find you fast. The cannabis industry faces unique challenges and specialized needs unlike other markets; having a marketing team that is experienced in those specifics guarantees your marijuana business grows right along with the growing Maine industry. Let our team help you grow your presence, your business, and your brand!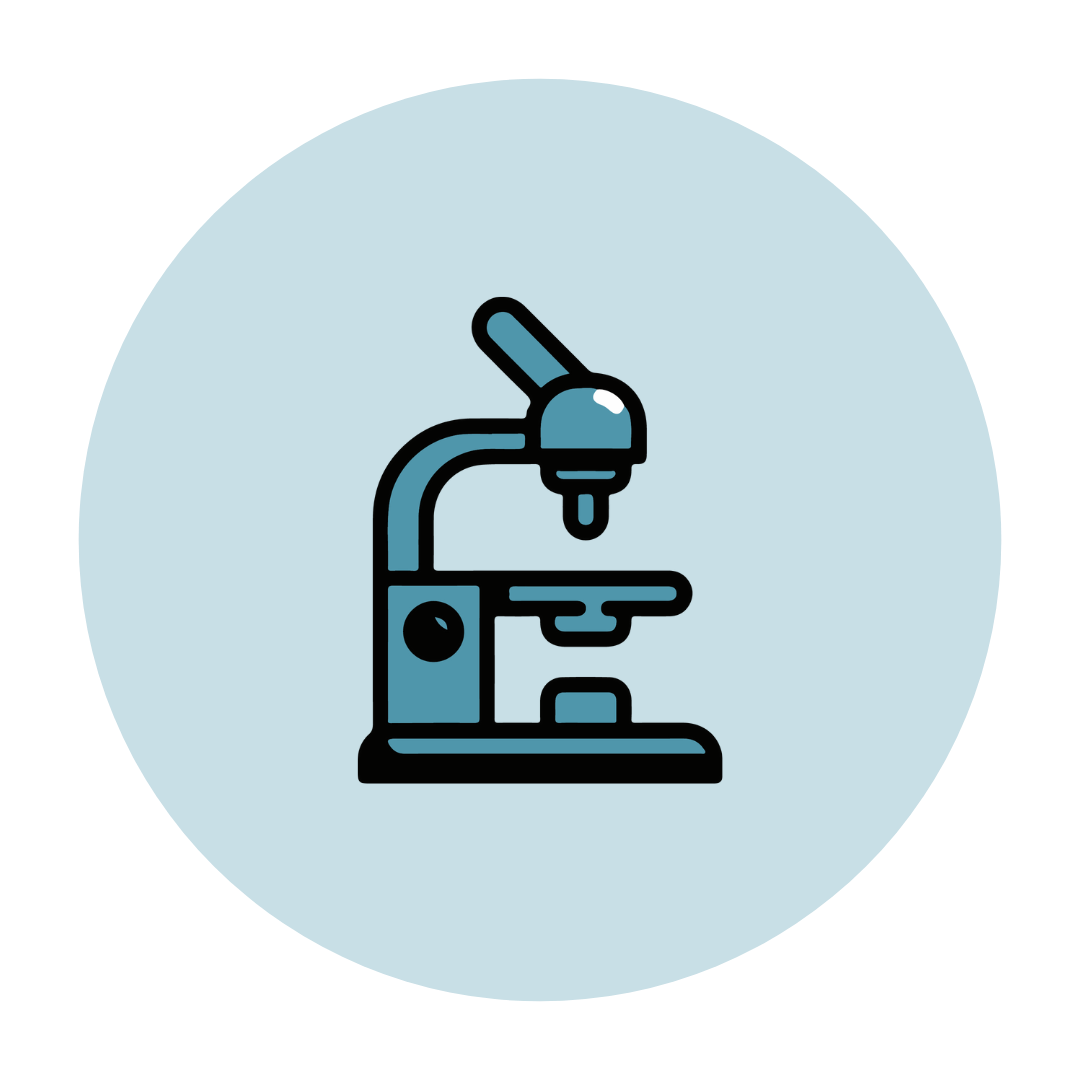 Research
Market, consumer, and competitive research is an important first step in our team building a plan to build your brand, grow your business, and attract new customers. With our extensive research time, our analytics data, and our experience, we will quickly determine the best way to move your business forward.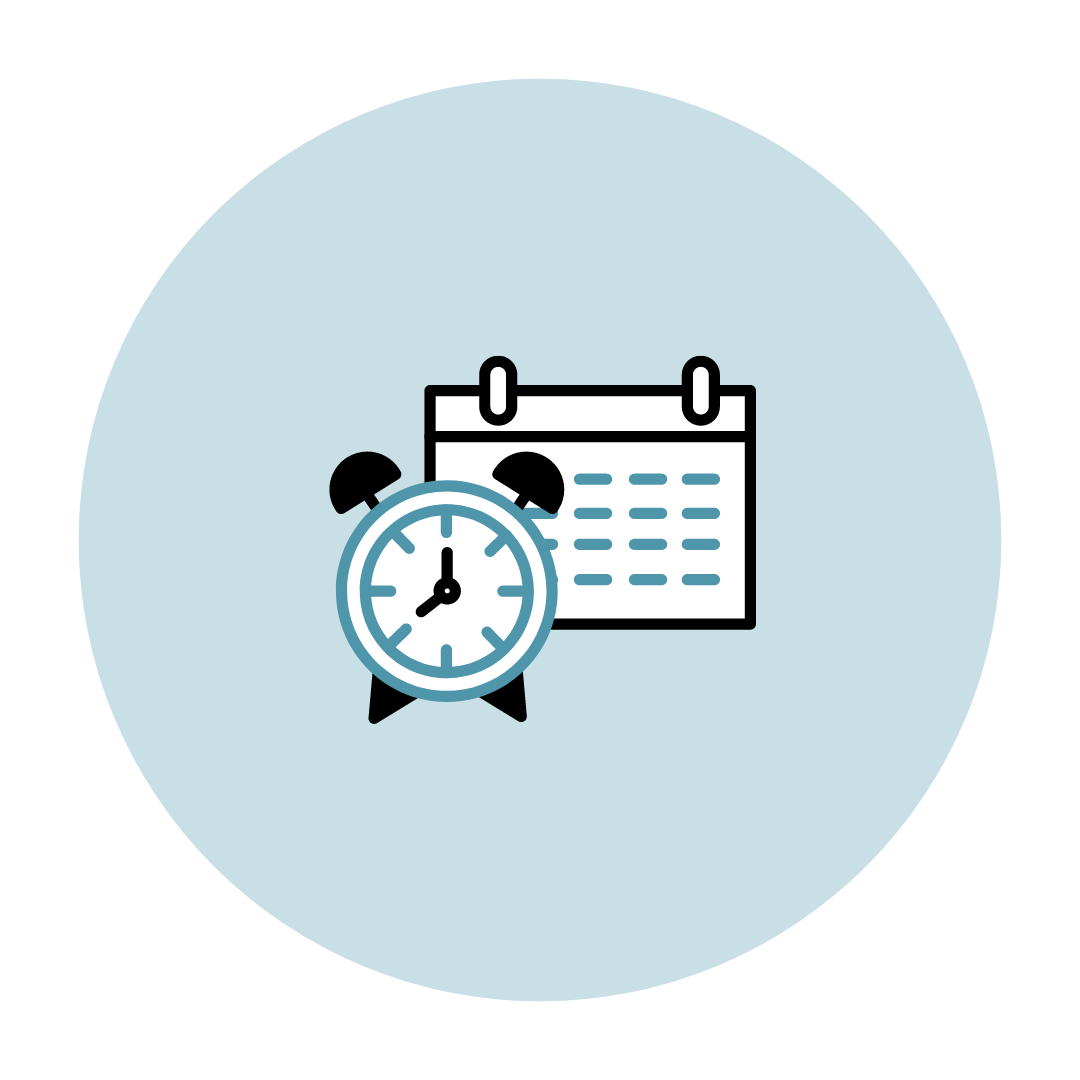 Planning
Once we have done the research, our team will put together a plan of action to best support the success of your new website, social media campaign, email campaign, branding, and much more. Our results speak for themselves, and the best-laid plans come to fruition, resulting in the growth of your brand, your business, and your future.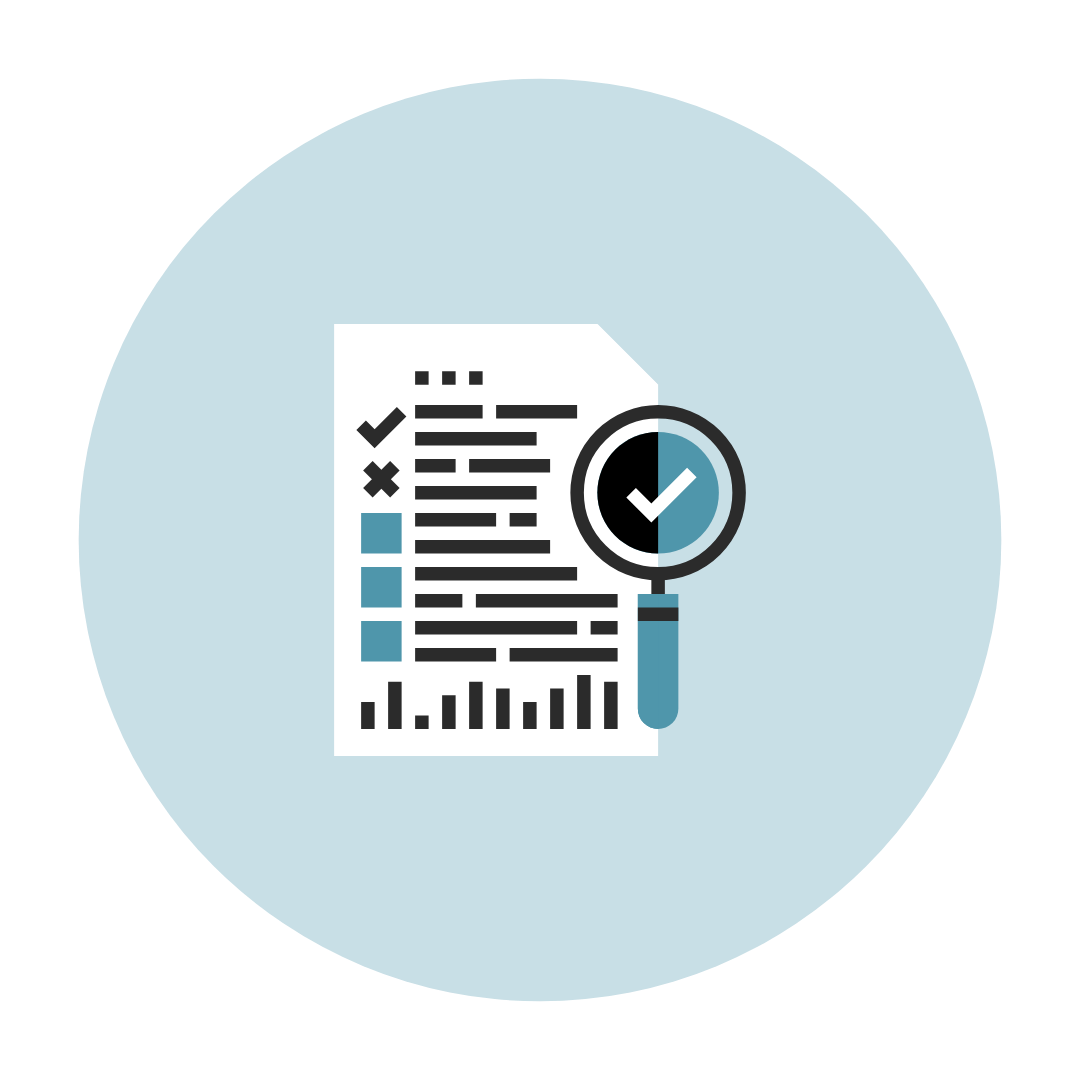 Results
At Kush Media Co., we are results-driven, and we never stop working to ensure your business gets the results it needs. We are always working for our clients because your success equals our success. With our extensive research, our fully integrative growth plans, and our dedication to your success, results are all but guaranteed!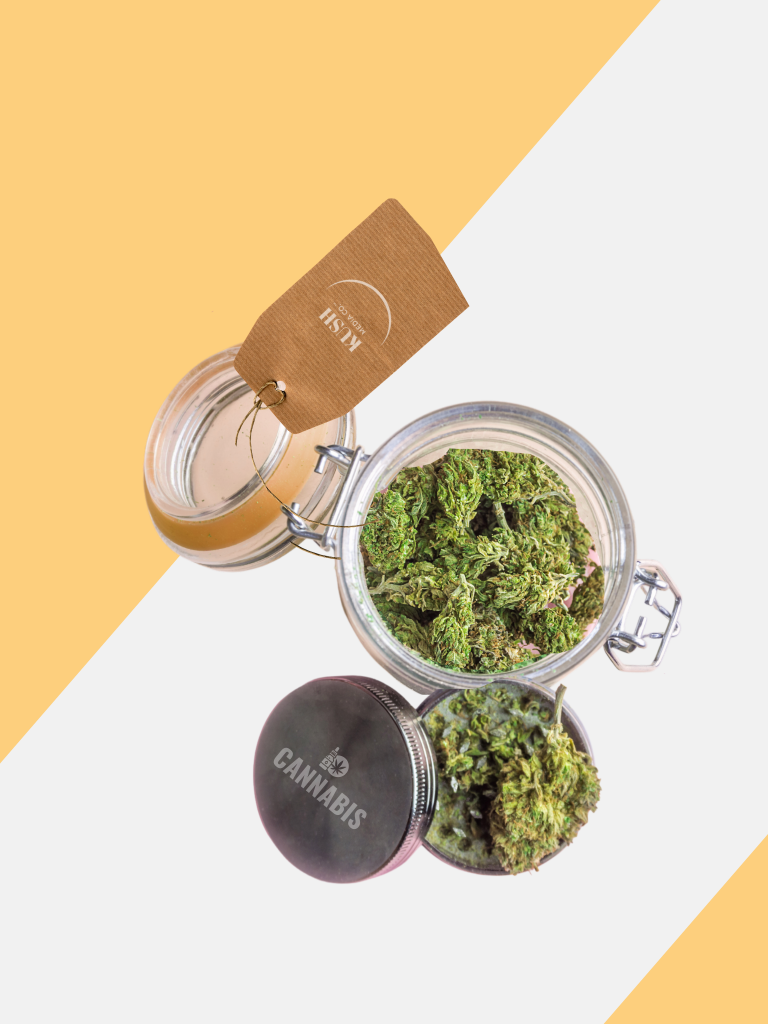 In the market for creative cannabis packaging and labels — look no further than Kush!
An important and personalized step in your hemp and cannabis branding and marketing toolbox is working with a package design company. Choosing the best package design company possible will provide you with not only compliant packaging design and labels, but eye-catching, unique, and attractive packaging for your cannabis, hemp, and CBD products. Kush Media Co. is proud to work with professional, experienced creative cannabis packing teams that provide our clients with a variety of beautiful, unique packaging and label options for retailers, cultivators, and other cannabis and CBD businesses. Keep all your cannabis branding and marketing needs in one place; let us connect you to a trusted and experienced label and package design company.
Our Team is Maine-Grown
The state of Maine is unique, the cannabis industry within Maine is unique, and your marijuana marketing agency in Maine should be unique too! Kush Media Co. offers a powerful team of local marketing gurus that covers every area of expertise for your cannabis branding and marketing.
The traditions and uniqueness of Maine's spirit shines through in Maine's Marijuana Industry. The Kush Media Co. team blends our vast digital and traditional marketing experience with our unique to Maine perspective, knowledge, and experiences to create targeted, audience-resonating marketing campaigns.
Proud of our amazing team who strives to provide our clients with the best services every day!
Here at Kush Media Co. in Waterville, ME, we always remain focused on our clients, our services, and on continuing to aspire to innovative services to keep our clients rising above the rest. We are proud to see the rankings our own company recently received from bestmarijuanaguide.com. We are grateful for the recognition and have taken this as a challenge to continue to strive to achieve the number one spot.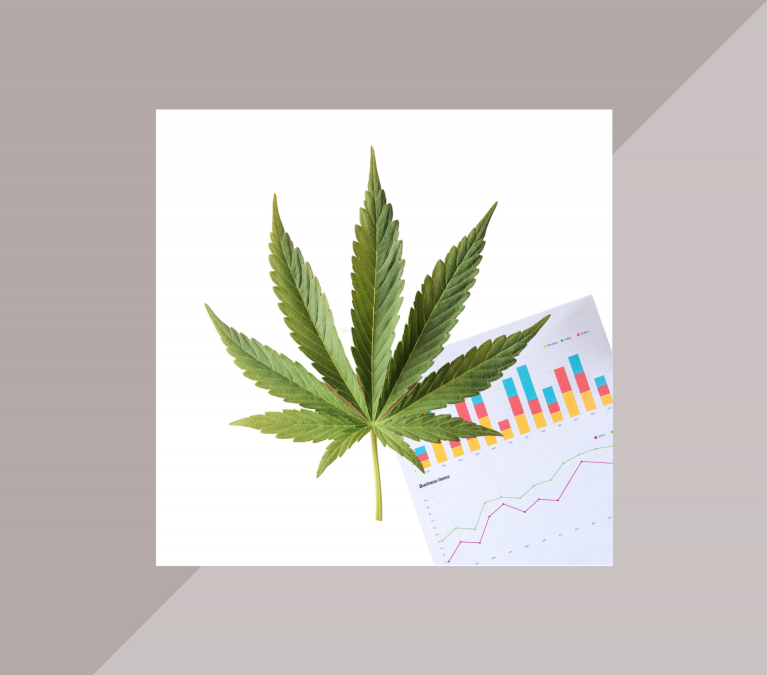 Do you utilize Weedmaps, Leafly, Biotrack, or other cannabis programs for your business?
No problem! Many of our clients compliment our strategic and results-driven services with Weedmaps, Leafly, Biotrack, and other programs. We are experienced in the right way to use these services within your website to benefit your traffic and your business. 
Let Kush build you a website that never stops working with our E-Commerce Services
The Kush Media Co. team offers specialized e-commerce website services to create your cannabis, hemp, and CBD business, a website that works even when you are not. From bedtime to holidays and every time in between — our online storefront services can display and sell your products 24 hours a day, every day of the year! We always employ innovative technology to stay ahead of the rest. Your customers will enjoy easy-to-use front ends, and your business will benefit from organized and stream-lined backends. Our e-commerce team can keep the automations, organization, inventory management, and payment processing systems up-to-date and running smoothly.
Your website provides the first impression of your business. You want to show your customers why they should choose you-custom design build paired with a strategic SEO plan keeps your business in the forefront of your competition. Lets build your online brand today!
You are dedicated to the growth of your cannabis dispensary, caregiver storefront, or other cannabis-based business. Kush Media Co. is dedicated to expanding that growth with our marijuana branding and cannabis marketing services.