Digital Marketing services for cannabis businesses
Grow your cannabis business with Kush Media Group. Our cannabis marketing agency is tailored to help cannabis businesses like yours succeed online.
It really is greener on this side
At Kush, we're passionate about the cannabis industry and we're dedicated to helping businesses in this industry grow to reach their full potential. We believe that cannabis can be a force for good in the world, and we're committed to working with businesses that share this passion.
Taking your cannabis business higher
The cannabis industry is growing faster than ever, but it's still difficult to find good marketing help. 
It seems like every day a new cannabis company pops up, and it can be tough to know who to trust for your marketing needs.
Kush Media Group is the perfect solution for your cannabis marketing needs. We are experts in the industry, with over 10 years of experience in website design, e-commerce development, social media, SEO, and more. We understand the unique challenges that come with marketing a cannabis business, and we know how to overcome them.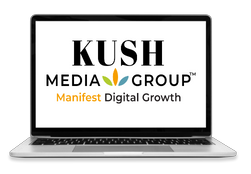 Look great, be found, sell more.
Our gurus at Kush are ready to lead you along the path of digital marketing enlightenment. We'll help you increase your online visibility, build a professional brand, and make more sales.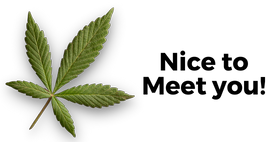 Meet your gurus.
With experts in web design, development, marketing, and SEO strategy, our team is uniquely qualified to help you take your cannabis business higher.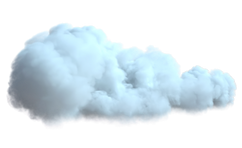 Step into your highest potential.
Meet your highest potential with the help of our cannabis marketing agency. We'll create a powerful, professional brand for your business and help you reach new customers with our digital marketing services.
We believe in the power of telling your story. Kush Media Group will help you craft a powerful brand story that aligns with your audience and resonates with them on a deep level.
We do this through digital marketing services, tailored to your cannabis business.
Be present online in a meaningful way. Kush Media Group creates beautiful, content-rich websites that will resonate with your audience.
Did you know nearly 60% of searches are from a mobile device? Your website needs to be responsive, meaning it should adjust to any screen size. Our responsive, mobile-friendly websites are designed to provide an optimal viewing experience—easy reading and navigation with a minimum of resizing, panning, and scrolling—across a wide range of devices, from desktop computer monitors to mobile phones.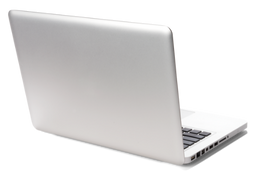 Website Management
Websites need regular maintenance to stay fresh, relevant, and secure. We take care of your website so you can focus on your business. Kush Media Group offers website management services to keep your site updated and running smoothly.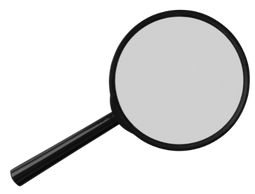 SEO Strategy
Kush Media Group will help you increase your website's visibility in search engine results pages (SERPs). We'll do keyword research to find the right keywords for your business, and then we'll optimize your website content and structure to rank higher for those keywords.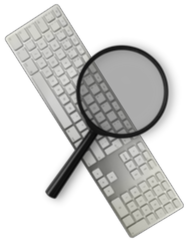 SEO Blogging
SEO blogging isn't about keyword stuffing. It's about building an educational, content-rich website that will become a valuable resource for your audience. Our SEO blogs are designed to attract readers and search engine crawlers, helping you rank higher in SERPs.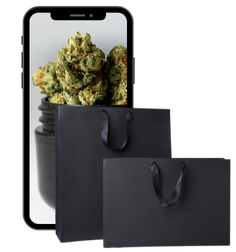 Ecommerce
Kush Media Group can help you build a professional online store to sell your cannabis products. We'll design and develop a custom Ecommerce solution that is tailored to your specific business needs and satisfies the latest regulations and best practices.
Light their fire with high-level cannabis graphic design. Kush Media Group will work with you to create custom cannabis graphic design solutions that communicate your brand message, engage your target audience, and help you achieve your business goals.
Be seen online. Our visual vixens create eye-catching logos, powerful brand identities, and captivating print designs. Our projects are a feast for the eyes.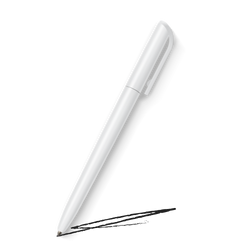 Logo
At Kush, we design with soul. It's more than just a logo – it's an opportunity. We create logos that tell your story in a powerful, memorable way.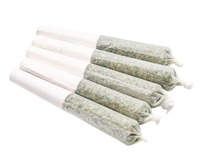 Branding
Your brand is your identity. It's how your customers perceive you, and it's what sets you apart from your competition. Kush Media Group will help you create a strong, consistent brand that reflects your values and resonates with your target audience.
Cannabis Digital Marketing
Cannabis industry marketing takes a unique, skilled approach, along with familiarity with the market. We're experts in this field. Our Maine-grown cannabis marketing team are results-driven cannabis industry gurus. We've worked with cannabis businesses just like yours to increase their website traffic and conversions.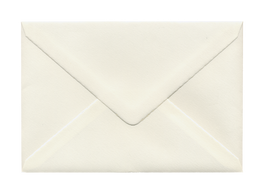 Email marketing
Make an impact on your target audience with Kush Media Group's email marketing services. We'll help you develop a custom email marketing strategy that meets your business goals and engages your audience.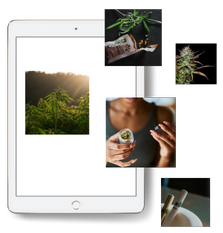 Social Media Content Creation and Management
Usher in social media growth and presence with Kush Media Group. We create and manage social media content for cannabis businesses, including posts, images, hashtags, and more.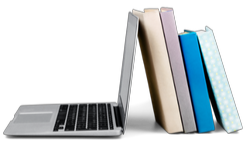 Copywriting
Content is King. Kush Media Group offers cannabis copywriting services to help you create content that is relevant, keyword-rich, and engaging. We will work with you to develop a content strategy that meets your business goals.
Cannabis businesses need expert digital marketing to compete in today's market, but most agencies don't know how to market cannabis products. This is a complex, highly-regulated, and constantly-evolving industry.
It can be hard to find a digital marketing agency that knows how to market cannabis products and businesses. Most agencies don't know how to market cannabis products and businesses correctly – those who do charge premium rates for their services, pricing out most small businesses.
Kush Media Group is different. We are a full-service digital marketing agency that specializes in cannabis web design, Ecommerce, social media, SEO strategy, and branding at affordable prices. Our team of experts has over a decade of experience in the cannabis industry and knows how to create successful campaigns that will increase your website traffic and conversions.