Learn With Kush Media Group
Check out our educational posts about cannabis marketing and how to grow your business!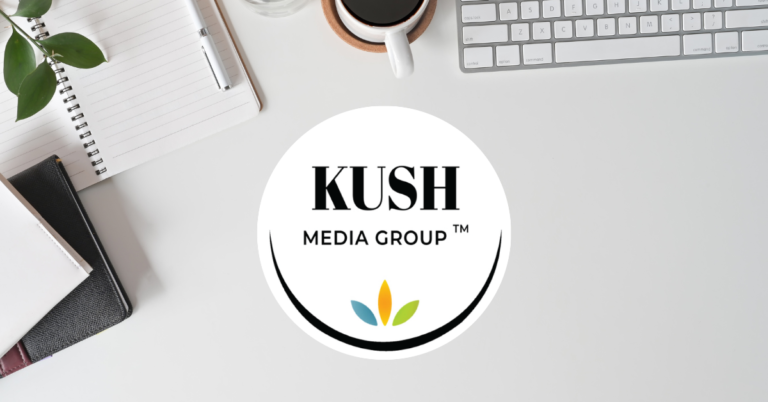 Elevating Your Brand: How a Professional Website Can Transform Your Cannabis Business In the ever-evolving landscape of the cannabis industry, establishing a strong online presence
Read More »
Get high with a little help from your friends at Kush
Our team will work tirelessly (like seriously, we don't sleep enough) to create a custom marketing plan that meets your unique needs and helps you stand out from the competition.
Our partners are family. We're obsessed with understanding their brand inside and out, building a real relationship, and driving conversions that make everyone happy. We genuinely care.
If you're looking for a partner to help you grow your cannabis business, contact us today. We'll be happy to discuss your needs and develop a custom plan to help you reach your goals.