4 Reasons Why Social Media is Important for Cannabis Businesses 
In a rapidly growing industry – literally – it can be tough staying on top of everything digital. You have a busy dispensary or caregiver storefront to run, employees to support, customers to care for, and business details to handle.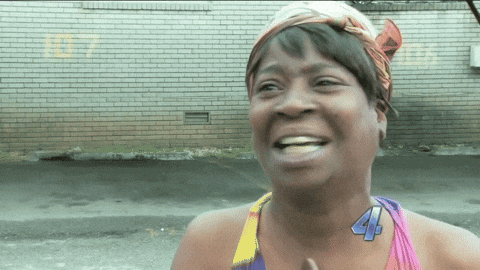 Who has time to focus on a digital marketing strategy that reaches new customers and helps grow the business? – or, to put it even more simply, who has time to think up new post ideas, create graphics, and plan out a social media schedule?
Engaging on social media can be a full-time job, but the good news is you don't have to do it all yourself. You can hire a cannabis social media agency like Kush Media Group to help you with all your canna-business digital marketing needs, from content creation to strategy development.
In the meantime, here are four reasons why social media should be a priority for your cannabis business:
Marketing without ads
Our industry has super strict regulations when it comes to advertising. Basically: it's not an option in traditional or digital form. On the plus side, this saves you a lot of green. On the downside, it doesn't help you move more green.
Social media is one way to get around these regulations – the legal way. It's an ad without an ad. It's outreach. You can use platforms like Facebook, Twitter, and Instagram to connect with customers and build relationships, attract new patients or customers, and brand awareness.

Engage on a deeper level
Social media gets a bad rap for being a negative space. But it can also be a powerful tool for building relationships and developing two-way communication between brands and customers.
When you engage with customers on social media, you're able to have conversations, answer questions, and provide support in real time. You can also get feedback about your products or services and use that to make improvements.

Get creative with it
Social media is a great way to show off the personality of your brand and get creative with your marketing.
Because our industry has advertising restrictions, we have to be extra creative when it comes to marketing our businesses. And that's where social media comes in. You can use platforms like Instagram and Snapchat to create fun and engaging content that will help you connect with your audience on a deeper level.
Establish a professional presence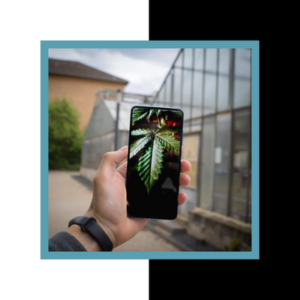 Let's be honest, a lot of people don't take us seriously because of the industry we work in. Establishing a professional (it can still be fun and funky, too) presence online shows our industry is a force to be reckoned with.
Building a strong social media presence will help you attract new customers, engage with your current customers, and build relationships with other businesses in the industry.
There's a reason every established company has a social media presence – it works.
It's important.
As you can see, there are plenty of reasons why social media is important for cannabis businesses. From building brand awareness to working with strict regulations, cannabis businesses need to have an active presence on social media – and Kush Media Group can help!
Our social media gurus are ready to guide you to digital enlightenment.
We specialize in digital marketing for the cannabis industry, so we know exactly what it takes to create successful social media campaigns.
Contact us today to learn more about our services!